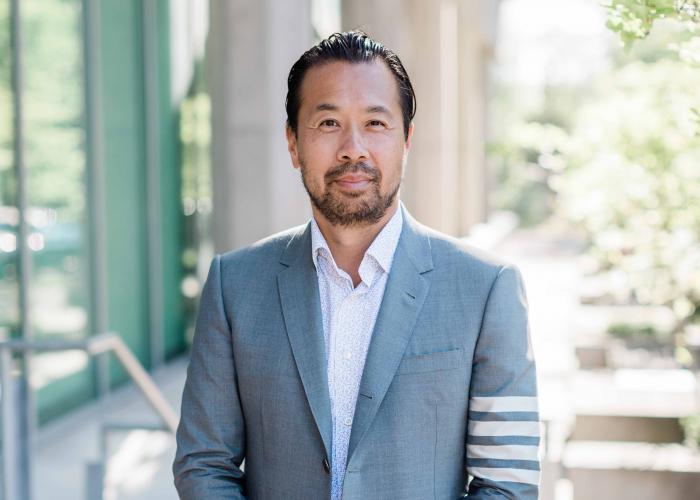 Dr. Stephen Chia was recently announced as the new head of clinical research at the BC Cancer Research Institute. In addition to this role, he retains his position as a medical oncologist at BC Cancer - Vancouver, a Professor of medicine within the Department of Medicine at UBC and the Division head for Medical Oncology, Department of Medicine, UBC.

An active clinician-researcher, Dr. Chia is the current chair of the BC Cancer Breast Tumour Group and Chair of the BC Cancer Tumour Group Council. He is also the co-chair of the Breast Disease Site for the CCTG.

Dr. Chia is recognized both nationally and internationally for his research work on breast cancer and new drug development. He has authored or co-authored over 171 peer-reviewed publications, many in high impact journals such as the Journal of Clinical Oncology, the New England Journal of Medicine, Lancet Oncology, and Nature Cancer.

With experience in clinical trials and a broad range of clinical research activities, Dr. Chia will help set a vision for the Clinical Research department to support BC Cancer's research strategic plan and liaise with the clinical programs. With a solid understanding of the ambitions of individual researchers, the resources available at the regional centres, and the challenges that clinical investigators experience in the context of busy clinical practices, Dr. Chia is well positioned to enhance BC Cancer's capabilities in clinical research. His collaborations with scientists at the BC Cancer Research Institute and strong connections with our university partners will be an asset to integrate research into clinical care and support a robust learning health system.