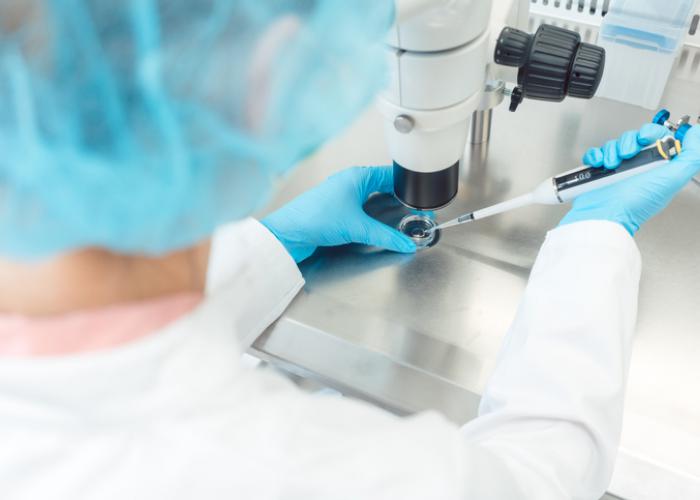 The team will investigate new therapies that could stop the process by which breast cancer tumours spread.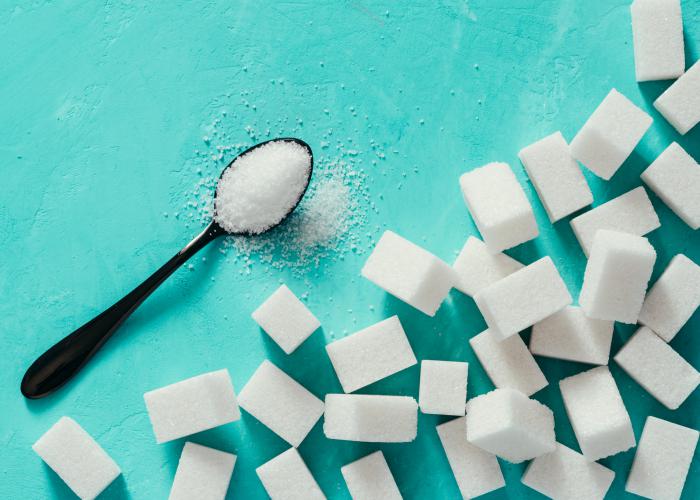 Dr. Lum received a $1.08 million dollar grant from the Canadian Institute of Health Research (CIHR) to study the connection between nutrition, immune cells and cancer. 
Back to top
BC Cancer Foundation is the fundraising partner of BC Cancer, which includes BC Cancer Research. Together with our donors, we are changing cancer outcomes for British Columbians by funding innovative research and personalized treatment and care.