Pre & Post Award Management
Assistance is available to BC Cancer researchers at all sites across the province for any of the following:
Information about research funding opportunities, prizes, and honours
Liaising with funding agencies and affiliated academic institutions on behalf of BC Cancer researchers
Institutional signatures for grant applications
Ensuring regulatory compliance & BC Cancer research policies are met
Setting up research accounts in the Finance system & other databases
Producing research statistics and reports
Maintaining and providing information on BC Cancer research awards & accomplishments
Working with Technology Development Office on research related contracts
For more information contact:
Karen Hagan khagan@bccancer.bc.ca
Jillian McKenna jmckenna@bccancer.bc.ca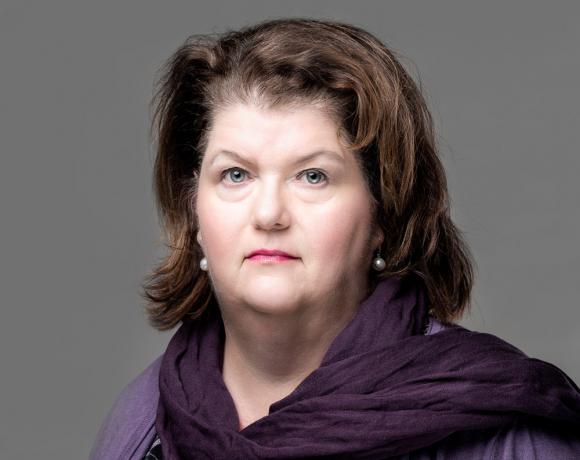 Karen Hagan
Grants, Officer, Research Administration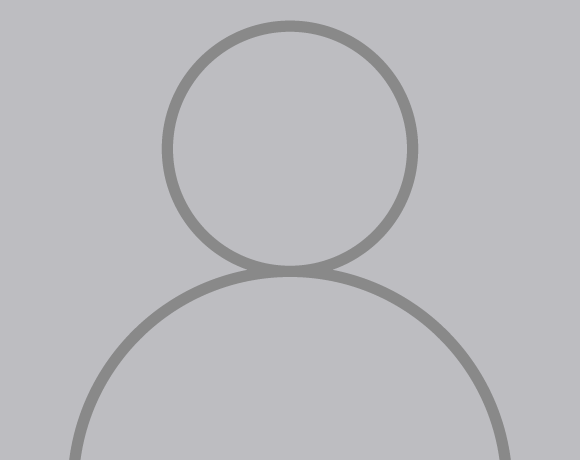 Jillian Lalli
Grants Officer, Research Administration
Information Technology Services
BC Cancer Research IT provides timely and accurate delivery of support for researchers at the BCCRC, and has introduced a number of new applications available to all users.
Our support includes:
Chat - https://chat.bccrc.ca
Cloud storage- https://cloud.bccrc.ca
Confluence- https://teams.bccrc.ca
Database/Surveys- https://redcap.bccrc.ca
VDI Solutions:

Remote virtual desktop access via web
Remote access to workstation via web
Published applications (SPSS and others)
Dedicated servers and workstations
GPU-accelerated servers for graphic-intensive apps
GPU-accelerated servers for AI
Application for scheduling resources
Web-conferencing solution
For assistance contact the BCCRC help desk:  help@bccrc.ca
Research Building Operations
BC Cancer Research Building Operations provides building operational support including the implementation and maintenance of various operational programs, policies and procedures.  The Building operations Leader is responsible for day-to-day building and facilities operations of the BCCRC.
Building operations services include: 
Staff parking passes
Staff bike room access
All building/facility repair and maintenance issues
Space Management
Renovations
Equipment Installs
Building Heating/ Cooling concerns
Fire Safety
Shipping /Receiving issues
Security issues
Waste Management
Housekeeping
Pest Control
Recycling

For help with these and other building related matters contact Building Operations,Leader:  Tom Stodola tstodola@bccrc.ca
Tom Stodola
Manager, Research Building Operations and Special Projects
Safety Office
The safety office is comprised of a Biosafety Officer and a Radiation Safety Officer and together they are responsible for the education and implementation of biosafety and radiation safety programs in all BC Cancer research labs as regulated by Health Canada, Worksafe BC, and the Canadian Nuclear Safety Commission.  
Biosafety Officer- Elizabeth Hajen
Radiation Safety Officer- Dr. Greg Paliouras
The BCCRC's Biosafety Program provides support to researchers in the following areas:
Biosafety Risk Assessments
Risk management and containment
Training and education
Laboratory design
Medical surveillance
Transportation, import and export of regulated materials
Development of standard operating procedures
Respirator fit-testing
There are a number of resources available on the Safety Intranet and PHSA's LearningHub in support of the Biosafety Program.
Email safetyoffice@bccrc.ca  for assistance or call 604-675-8037.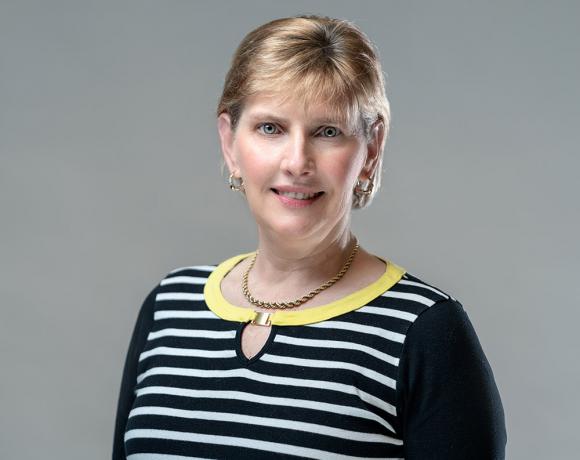 Bio Safety Officer, Research Administration and Operations
Finance
BC Cancer Research Finance provides operational and administrative support, including the implementation, application and oversight of various financial policies, procedures and programs.
Information and assistance is available to BC Cancer researchers at all sites across the province for the following:
Financial services (accounts payable, accounts receivable, payroll, corporate credit cards)
Financial planning & reporting
Capital management and procurement
Financial information & reporting systems
Research grants management
Application of accounting standards, financial policies and guidelines.
For help with these and other financial related matters, contact Debbie Mok: debbie.mok@bccancer.bc.ca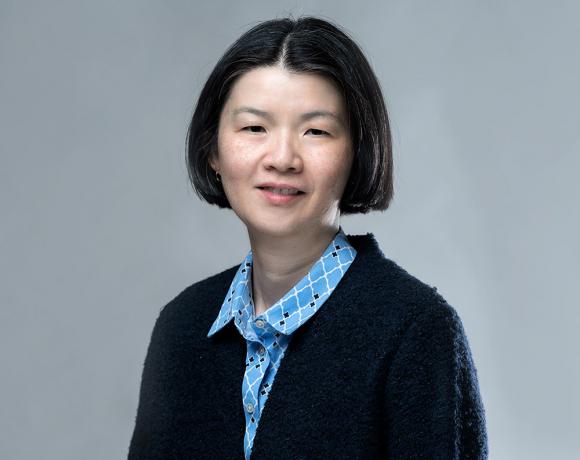 Debbie Mok
Manager, Financial Planning and Analysis, Research Administration and Operations
Back to top
BC Cancer Foundation is the fundraising partner of BC Cancer, which includes BC Cancer Research. Together with our donors, we are changing cancer outcomes for British Columbians by funding innovative research and personalized treatment and care.