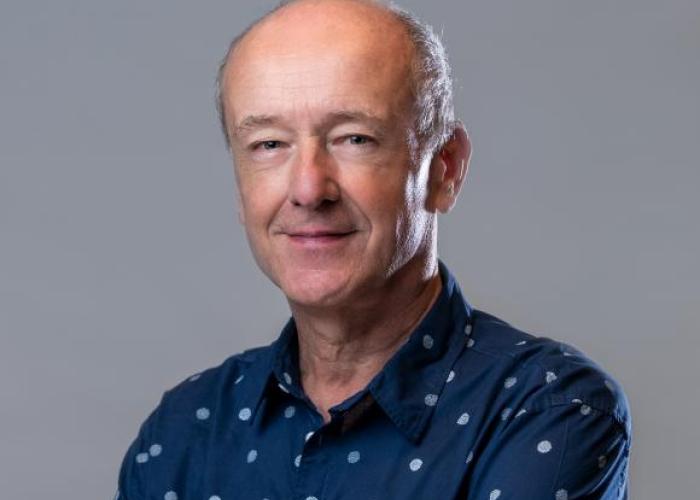 Congratulations to Dr. Peter Lansdorp (Lansdorp Lab), along with Dr. Kasmintan Schrader and Dr. Steven Jones, for being awarded a Canadian Institutes of Health Research (CIHR) Project Grant for the project titled "Parent-Of-Origin-Aware Genomic Analysis in Hereditary Cancer."
About: Predictive genetic testing for an inherited risk factor, combined with preventative medicine is a classic example of precision health care. Understanding one's risk for hereditary cancer allows for preventing or catching cancer early in those found to carry the inherited risk factor. While the potential benefits of learning about a hereditary cancer risk in a person with followup "cascade genetic testing" of their unaffected family members may be clear, real world data suggests that rates of family testing are low. Therefore, despite its promise, cascade genetic testing has not reached its full potential of early diagnosis and cancer prevention, which could save the lives of hundreds of thousands of Canadians and allow better allocation of healthcare resources. Strategies to improve cascade genetic testing rates through patient and family engagement are being investigated. However, until now, there have been limited technological advances in testing to optimize this process. We will pilot a test that can inform which side of the family the inherited genetic risk factor comes from. This will allow more efficient targeting of resources towards cascade genetic testing throughout the family to those individuals who are actually at risk. Among the many potential uses of this technological advance, introduction of parent-of-origin-aware genetic testing stands.

More info: The CIHR Project Grant Program is designed to capture ideas with the greatest potential to advance health-related fundamental or applied knowledge, health research, health care, health systems, and/or health outcomes. It supports research projects proposed and conducted by individual researchers or groups of researchers in all areas of health. The best ideas may stem from:
new, incremental, innovative, and/or high-risk lines of inquiry; or,
knowledge translation approaches.