BBRS Services
We offer a range of services to assist researchers in the set up and operation of their own research collections (biobanks) including staff education and training. 
Access Biospecimens & Data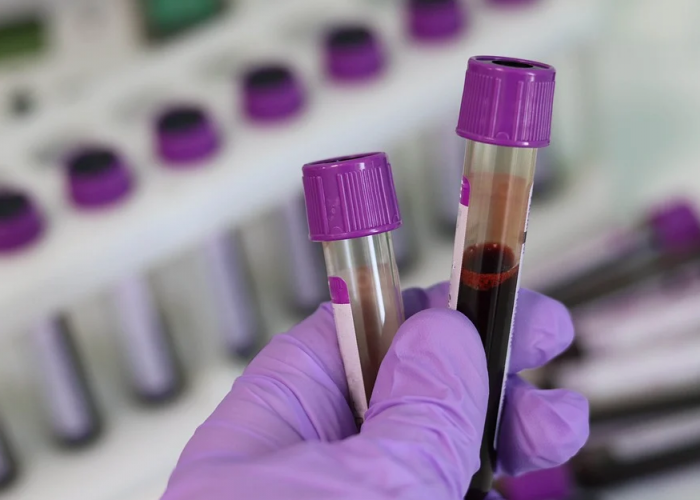 Select existing Biospecimens from our Inventory, access Clinical Archives or initiate a Prospective Collection.
Registration & Certification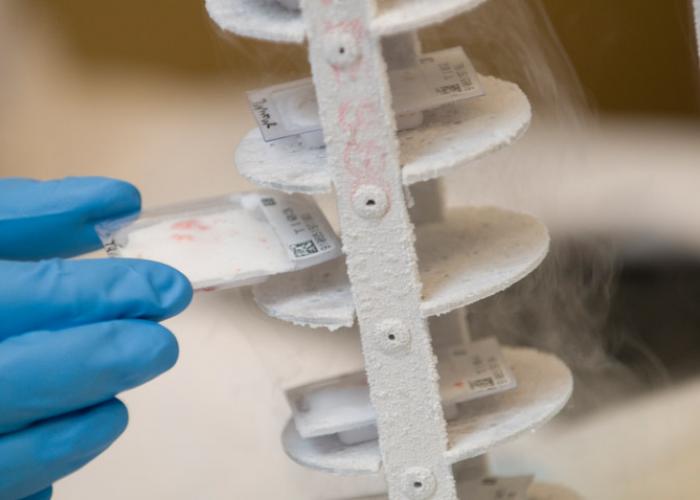 Improve the quality of your research with online classes that will teach you how to collect your own biospecimens, maintain your existing collections, and use biospecimens in the lab following best practices and standards.
BBRS Menu
Overview
Researchers
Public
Back to top
BC Cancer Foundation is the fundraising partner of BC Cancer, which includes BC Cancer Research. Together with our donors, we are changing cancer outcomes for British Columbians by funding innovative research and personalized treatment and care.