Integrative Oncology
Researching the optical, radiobiological and genetic properties of cancer
Our Focus
Integrating scientific expertise with research on the optical, radiobiological and genetic properties of cancer; to inform and improve patient care.
Established in 2009, Integrative Oncology (IO) is the amalgamation of three previously independent research departments that have a rich history of collaboration with BC Cancer Research; the Department of Cancer Imaging, the Department of Medical Biophysics, and the Department of Cancer Genetics and Developmental Biology. IO scientists have generated a substantial amount of intellectual property over the years, with many considered leaders in their fields of cancer research; in Canada and around the world.
Imaging Unit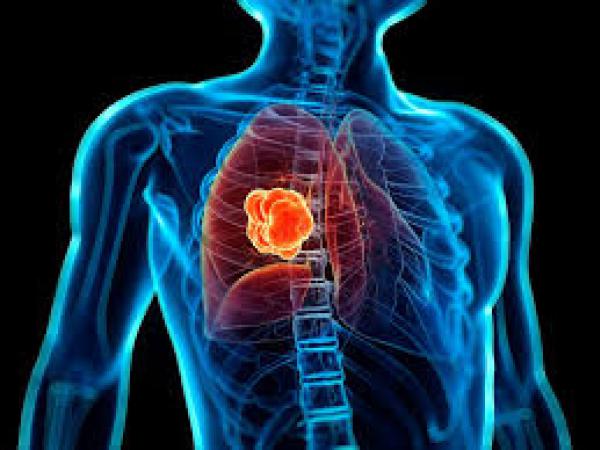 The Imaging Unit (formerly Cancer Imaging) is dedicated to the management of cancer through early detection.  Most solid cancers are much more successfully treated if caught early. The Imaging Unit exploits the interaction of light at both the micro- and macro-scopic level to detect, delineate, grade and treat early (predominantly pre-invasive) cancers. This unit focuses on early cancer management issues in the Lung, Cervix, Oral, Breast, Prostate and Skin. 
Radiation Biology Unit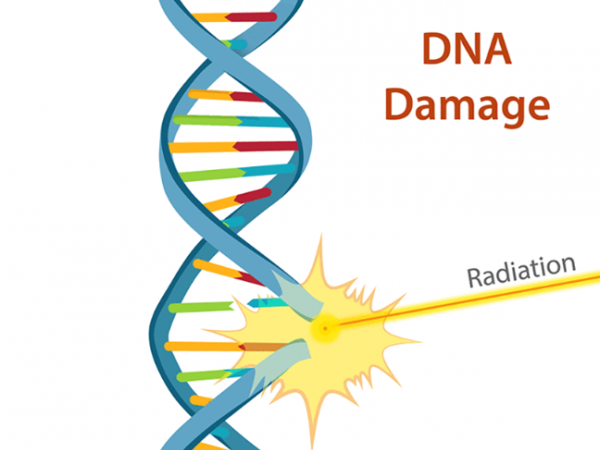 Though not applicable to all cancer patients, radiotherapy is the most efficacious, non-surgical, cancer treatment at BC Cancer (and globally). The Radiation Biology Group within IO focuses on improving our understanding of the cellular and biological impacts of radiation treatments and also aims to develop drugs that will increase the effectiveness of radiotherapy.
Genetics Unit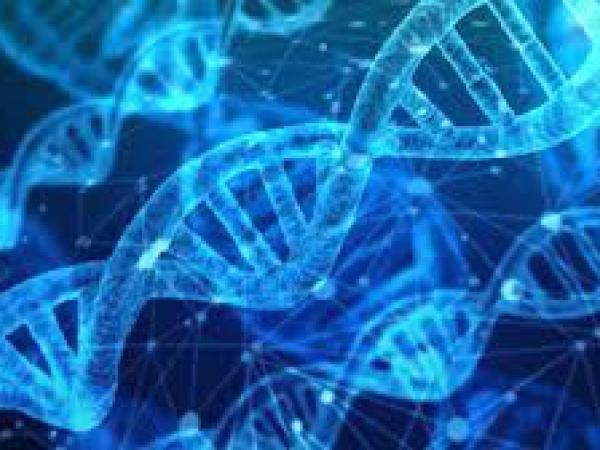 The Genetics Unit (formerly Cancer Genetics and Developmental Biology), focuses on deciphering genomic and epigenetic changes, and signaling and metabolic pathways in a variety of cancers.
Research Labs & Principal Investigators
Back to top
BC Cancer Foundation is the fundraising partner of BC Cancer, which includes BC Cancer Research. Together with our donors, we are changing cancer outcomes for British Columbians by funding innovative research and personalized treatment and care.