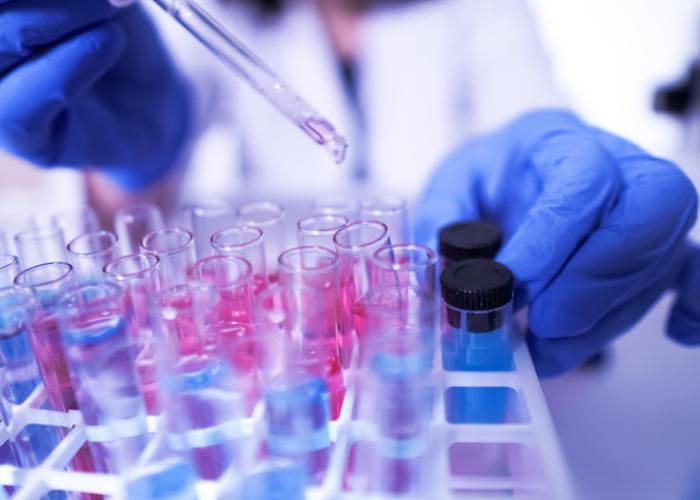 The Government of Canada, through the National Research Council (NRC), is helping businesses and academia work together. In a recent announcement, three BC Cancer researchers have received grant funding to foster new research projects which may lead to important breakthroughs.The funding, totalling over $370,000 combined, is being awarded to Drs. Dedhar, Lum and Holt for game-changing scientific discoveries and technological breakthroughs.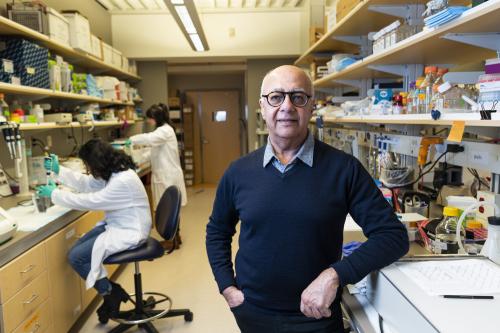 Dr. Dedhar - AI for Drug design search for CAIX inhibitors
Dr. Shoukat Dedhar's project falls under NRC's AI for Design program. His collaborative research project aims to use artificial intelligence (AI) along with advanced molecular modeling strategies to identify new inhibitors of the tumour specific enzyme , Carbonic Anhydrase IX (CAIX).
Dr Dedhar's group has identified several chemical classes of CAIX inhibitor compounds, and using the basic structures of these compounds, experts at the NRC will now apply artificial intelligence and machine learning strategies, together with molecular modeling to identify a large number of new structures with superior drug-like properties. The Dedhar lab will then test these new compounds in several tumour models (breast and pancreatic) for their potency in inhibiting tumour growth and metastasis.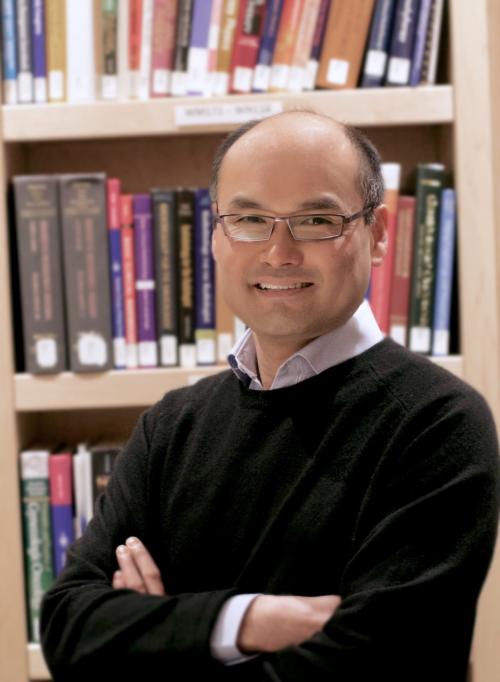 Dr. Lum - Clinical grade genome engineering of CAR-T cells
Dr. Lum and Dr. Holt's projects both align under the NRC's Disruptive Technology Solutions for Cell and Gene Therapy. In Dr. Lum's project, he and his group are working to create a made-in-Canada clinical ready approach for genome editing for CAR-T for cancer immunotherapy. The project aims to enhance the potency of single-domain antibody (sdAb) targeted CAR-Ts being developed by the Cell and Gene Therapy program.
It is expected that this approach will streamline and reduce the complexity of manufacturing clinical grade gene-edited CAR-T cells.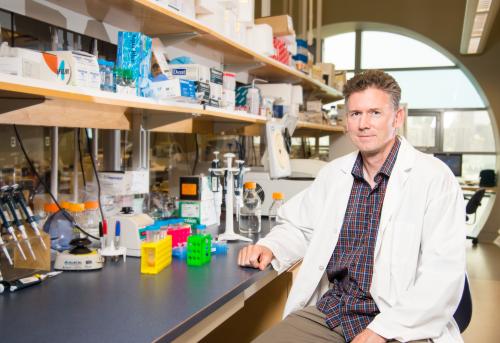 Dr. Holt - Transduced T cells for pre-clinical development of novel CD22 CAR-T'S
Dr. Holt and PI Kevin Hay's grant funding from NRC builds on existing work in the area of CAR-T manufacturing to develop and test novel CAR-T therapies in the academic hospital setting in Canada.
This new funding stream is to initiate the first steps necessary to manufacture and test a new CAR-T therapy that targets the CD22 antigen in B cell malignancies.
Congratulations to Drs. Dedhar, Lum and Holt and their teams for their work to continue to reduce the burden of cancer for patients worldwide.