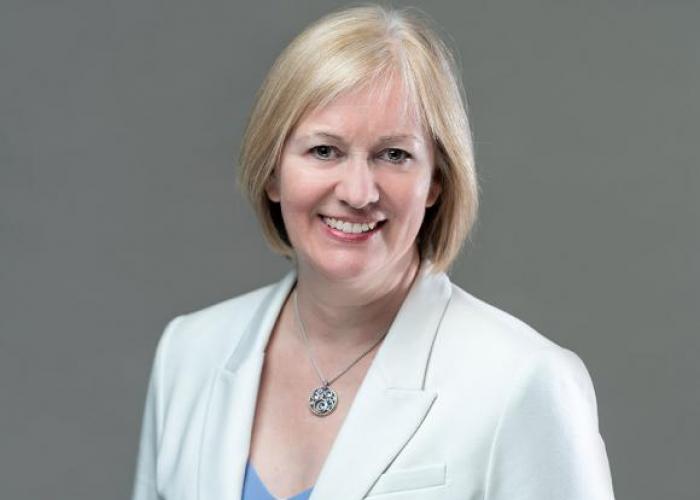 Dr. Pamela Hoodless, PhD, has received a 2022 Canadian Institutes of Health Research (CIHR) Spring Project Grant for the project titled, "Transcriptional Drivers of the Hepatic Lineage."
The Project Grant program is designed to capture ideas with the greatest potential to advance health-related fundamental or applied knowledge, health research, health care, health systems, and/or health outcomes. It supports research projects proposed and conducted by individual researchers or groups of researchers in all areas of health. The best ideas may stem from:
new, incremental, innovative, and/or high-risk lines of inquiry; or,
knowledge translation approaches.