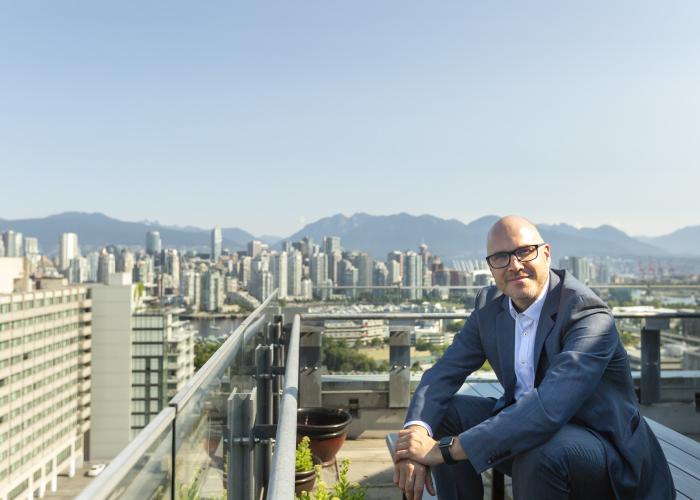 Dr. Florian Kuchenbauer is leading a newly formed Researcher Super Team of Leukemia & Lymphoma Society of Canada – a group of scientists from across the country that have come together to help raise funds and advocate for the critical need to support blood cancer research in Canada. They are the leading experts in the field with active studies that aim to prevent, detect and treat blood cancers. Funds raised through the Research Super Team will contribute to The Leukemia & Lymphoma Society of Canada's annual flagship event, Light The Night. 
"The LLSC Researcher Super Team unites multiple disciplines of blood cancer research to raise awareness for the needs of patients, physicians and researchers alike, which is unique in Canada," says Kuchenbauer. "Our goal is to overcome the challenges of the COVID-19 pandemic for patients, clinicians and researchers alike and elevate blood cancer research to the next level. Canadians deserve the best and most modern treatment for blood cancers with no ifs, ands or buts."
Kuchenbauer says that reduced funding is already negatively impacting Canadians affected by a blood cancer and that there is increased anxiety among those newly diagnosed and people in treatment when a novel treatment is suddenly unavailable. "We can't allow the pandemic to negatively impact our advances on blood cancer and threaten patient lives."
Read more on the Leukemia & Lymphoma Society of Canada website.