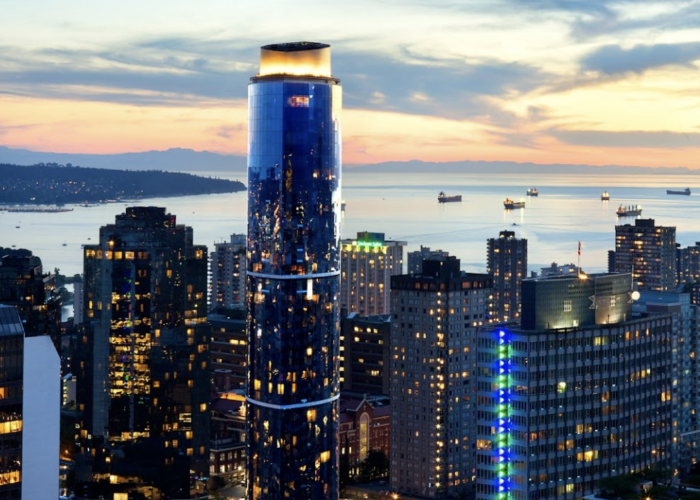 The BC Cancer Summit, held from November 21 to 23 at the Sheraton Wall Centre in Vancouver, was an opportunity for all cancer disciplines and specialty groups to engage and share the most current developments in science, translational research, clinical trials, prevention, treatment, safety, clinical and palliative care, ethics, and survivorship.
BC Cancer's Genome Sciences Centre also celebrated its 20th anniversary. In this time, the GSC has advanced our modern understanding of cancer and has helped B.C. achieve some of the best cancer outcomes in the world. To celebrate this milestone, the GSC held a symposium where partners, collaborators and alumni shared their genome science breakthroughs which continue to improve care, advance research, and enhance our understanding of molecular biology. 
The Summit further provided an opportunity for us to celebrate our remarkable work across the province. The awards highlighted outstanding ways of our researchers, staff, and students are making a difference to patients and families facing cancer. Congratulations to all the award recipients of the BC Cancer Excellence Awards, Lloyd Skarsgard Awards, Terry Fox Research Institute poster presentations and rapid fire talks, and Dr. Cyril Gilks for the Doctors of BC Terry Fox Medal.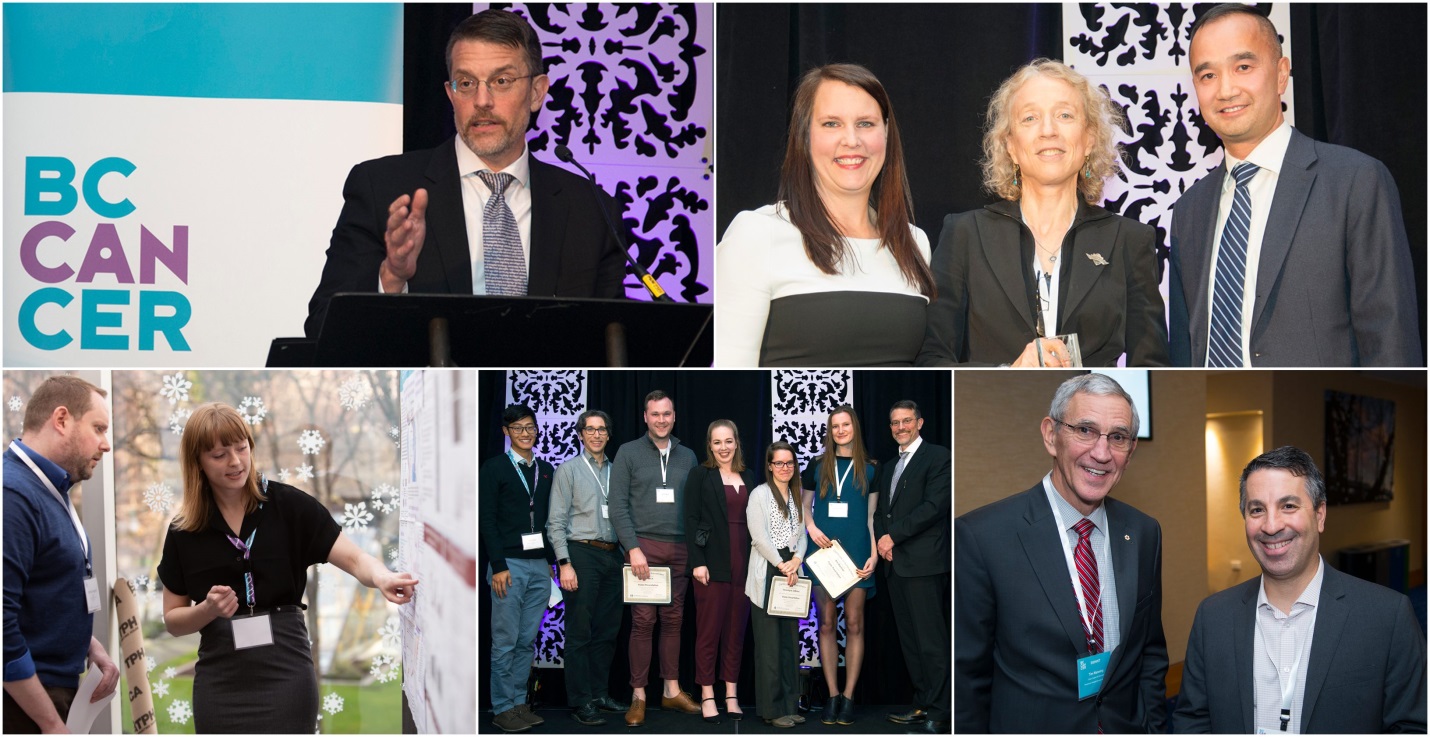 BC Cancer Excellence Awards:
Unsung Hero:

Craig Giles, Patient Care Aide, BC Cancer – Surrey

Workplace Inspiration: 

Dr. Stacy Miller, Radiation Oncologist, Executive Medical Director, BC Cancer – Prince George

Patient Care Champion (nominated by staff): 

Dr. Karen Goddard, Radiation Oncologist, BC Cancer – Vancouver

Patient Care Champion (nominated by patients):

Dr. Phillip Malpass, Nelson - Community Oncology Network

Teamwork and Collaboration in Action:

Early Palliative Integration into Cancer Care (EPICC) Team: Dr. Michael McKenzie, Sara Camano, Antony Porcino, Beth Skuggedal, Prince George Implementation Team, EPICC model of care, education and evaluation working groups

Innovation and Discovery in Action:

Kelowna Brachytherapy Team: Drs. Juanita Crook, François Bachand, Deidre Batchelar, and Michelle Hilts, BC Cancer – Kelowna
Lloyd Skarsgard Awards:
Dr. Daiana Becker dos Santos (First Prize)
Dr. Shaun Jackman (Second Prize)
Dr. Allen W. Zhang (Third Prize)
Rapid Fire Talk Awards:
T. Roderick Docking
Sophie Jansen
Dionzie Ong
Poster Winners:
Cancer Biology:
Erin Marshall
Veronique LeBlanc
Population Health and Health Services:
Scott Beck
Colleen Chambers
Informatics:
Patient Experience and Supportive Care:
Maryam Soleimani
Kendra Zadravec
Translational/Clinical Research:
T. Roderick Docking
Daniel C. Louie
Kouther Noureddine
Doctors of BC Terry Fox Medal: