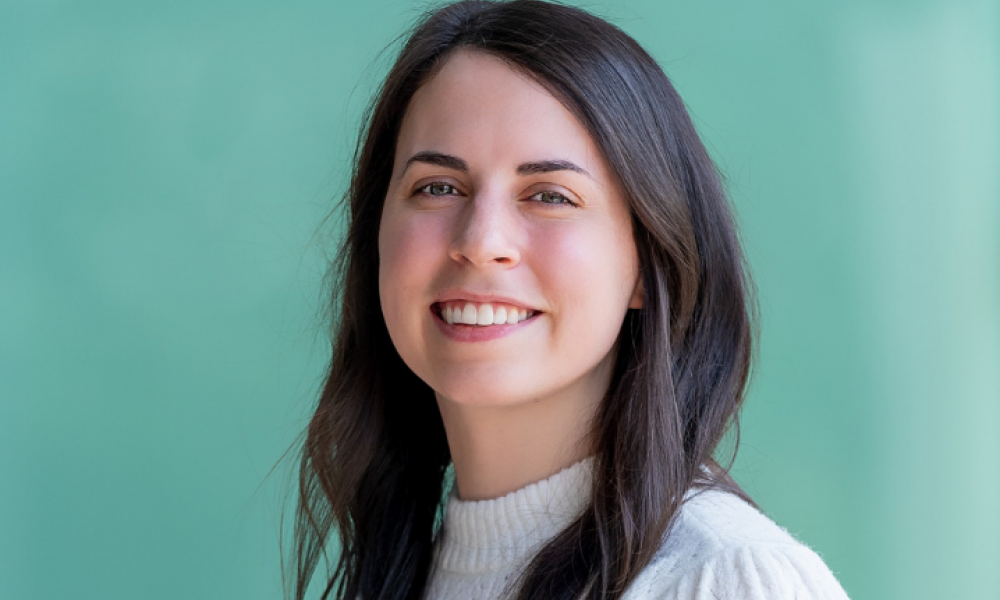 ​​​​April 16 is Advance Care Planning Day. On this day, Canadians are encouraged to set some time to speak with their health care professionals, family, and loved ones about their health care wishes to plan for the future.
Advance care planning is the process of thinking about and writing down your wishes or instructions. It includes choosing the people you want to make decisions for you, if you are unable to make decisions yourself.
​At BC Cancer, there is important research underway to support our nurses with engaging with patients and their families about advance care planning and their future health care wishes.
Heather Kilgour is a registered nurse at BC Cancer – Vancouver. She is currently completing her Master of Science in Nursing at the University of British Columbia. Working under the supervision of Dr. Leah Lambert, executive director and senior scientist of Nursing and Allied Health Research and Knowledge Translation, Heather's research focuses on learning how to better support oncology nurses in engaging in advance care planning conversations with patients across BC Cancer.
"This research study is the first of its kind to explore the perspectives of oncology nurses related to advance care planning in B.C. The findings will lend an important insight into the current advance care planning context across oncology nursing, including the barriers and facilitators to engaging in advance care planning conversations," says Heather.
Heather's research will involve interviewing oncology nurses across BC Cancer to understand their perspectives, barriers and the changes that nurses want to see to feel supported to engage in discussions about advance care planning with patients.
At this moment, when patients express an interest in advance care planning, oncology nurses are given an opportunity to begin initial discussions related to advance care planning. However, nurses are not well supported to engage in these discussions and advance care planning has not been integrated into standard nursing practice. The outcomes of this research have direct implications on nursing practice and will further improve patient care across BC Cancer.
"Through my research, I hope to remove barriers for oncology patients to access advance care planning and improve nursing engagement in facilitating these discussions. I hope to make advance care planning more accessible for patients and their families, making it common practice that patients with cancer reflect on their personal values and preferences, and share these with their health care team."
Interested in learning more about Heather's research? Email her at heather.kilgour@bccancer.bc.ca