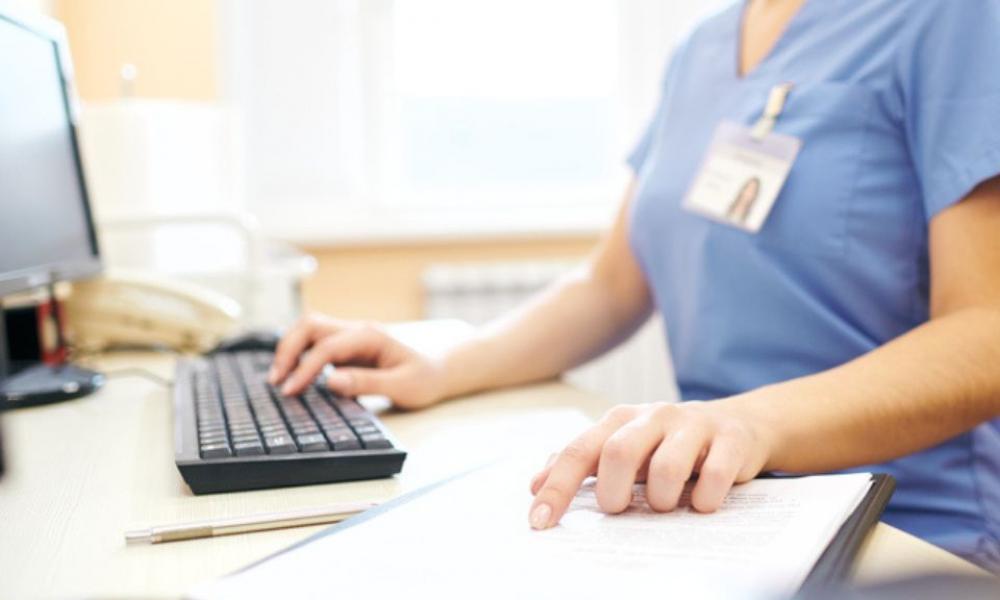 Don't forget to complete and submit your letter of intent form for the 2023 Research Challenge program by February 13th, 2023!
The BC Cancer Practice-based Research Challenge program offers nursing and allied health clinicians who have little or no research experience the opportunity to learn basic research skills and work with a mentor to develop a small research project that has potential to improve clinical practice and patient outcomes.​
The Practice-based Research Challenge will:
HELP you learn about research and conduct your own clinical practice project.
PROVIDE training, mentorship and funding for you.
ANSWER a question you have about your own clinical practice or in an area of interest to improve patient care.
Want to hear from previous participants?
​We have a series of recorded presentations that focus on the Research Challenge program and its key components.
For an opportunity to gain direct insight on the program, watch Research Challenge Graduate Dustin Mackay as they spoke about their own experience completing their research on cancer patients' bell, the Northern Bells project. 
Tune in and take notes with Hilary Cochrane for their Research Challenge Q&A Session that allowed potential RC participants to get a better look at the program format and ask questions from participants who are currently in the program.
Recordings can be found on our website: https://www.bccrc.ca/dept/nahr/learning-collaborative-past-sessions
How can I participate?
Review the 2022 Research Challenge timeline and FAQs.
Form a team of two or more people. The Research Challenge is open to all point-of-care staff employees of BC Cancer. At least one member has to be a point-of-care clinician.
Designate a team leader (must be full/part time, employed at BC Cancer for a minimum of one year).

Team leader and team members must be novice researchers: job description does not include conducting research and/or has not received substantial external funding before (e.g. CIHR funding).

Complete and submit the letter of intent form.
When are proposals due?
Letter of intent: February 13, 2023
Full Application: June 16, 2023
For more information:
Visit our website.