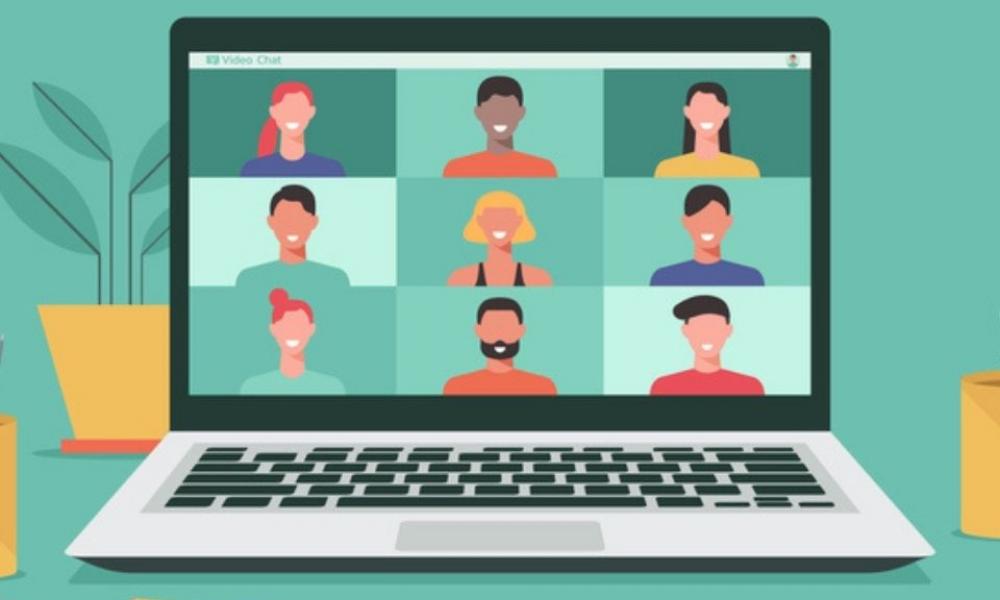 Please note that this session has been cancelled.
The BC Cancer Nursing and Allied Health Research and Knowledge Translation department is pleased to invite you to our next session of the Research & KT Learning Collaborative. The goal of the Learning Collaborative is to provide a forum for nurses and allied health providers to strengthen their skills and competencies related to research and knowledge translation best practices. 
For this session we are pleased to host Dr. Kimberly Miller, a senior leader in clinical education and special projects at Sunny Hill Health Centre at BC Children's Hospital, and Dr. Lynne Feehan​, Knowledge Translation (KT) Lead at the BC SUPPORT Unit and Clinical Associate Professor in the Department of Physical Therapy at UBC.
By the end of this session you will be able to:​
Identify KT​ principles and tools that can assist you in developing targeted strategies for change in clinical care and service delivery.
Describe the importance of engaging patients and other key stakeholders in your KT planning.​
Identify resources that can provide you with more information and support in using KT and patient-engagement for change in clinical care and service delivery.
Date and time​​
Thursday, June 9, 2022​​​​
1​2 noon to 1 p​.m.  ​​​​
Zoom details​​
Meeting ID: 614 4245 6646   
Password: 268476
Or dial 1833 955 1088 (Toll free) followed by the meeting ID and password. 
Video-linked rooms
Rooms have been booked at the following BC Cancer sites for staff to join the presentation. Please follow COVID-19 room capacity guidelines and protocols.​
Abbotsford: AC Professional Staff Conference Room (A16.020)
Kelowna: Kootenay Room (C1-124)
Prince George: Parsnip Seminar Room
Surrey: Conference Room 3 (3011)​
Vancouver: MOSR (4470)
Victoria: Physics Conference Room (1605)​
Please note this session will be recorded. 
Questions? 
Email research.kt@bccancer.bc.ca​
This session is part of a series of presentations focused on building KT capacity and sharing examples of KT projects:​
Session 1 - 'Narrowing the research-practice gap: Knowledge Translation for beginners​'. Presenter: Kevin Sauvé. March 16, 2022.

Session 2 - 'Beyond ISLAGIATT, leveraging KT to support change in clinical care and service delivery'. Presenters: Dr. Kimberly Miller and Dr. Lynne Feehan. May 18, 2022.

Session 3 - 'Incorporating Patient-Reported Outcome Measures (PROMs) into practice: Using personas to bring out the patient voice'. Presenter: Dr. Jae-Yung Kwon. June 15, 2022.