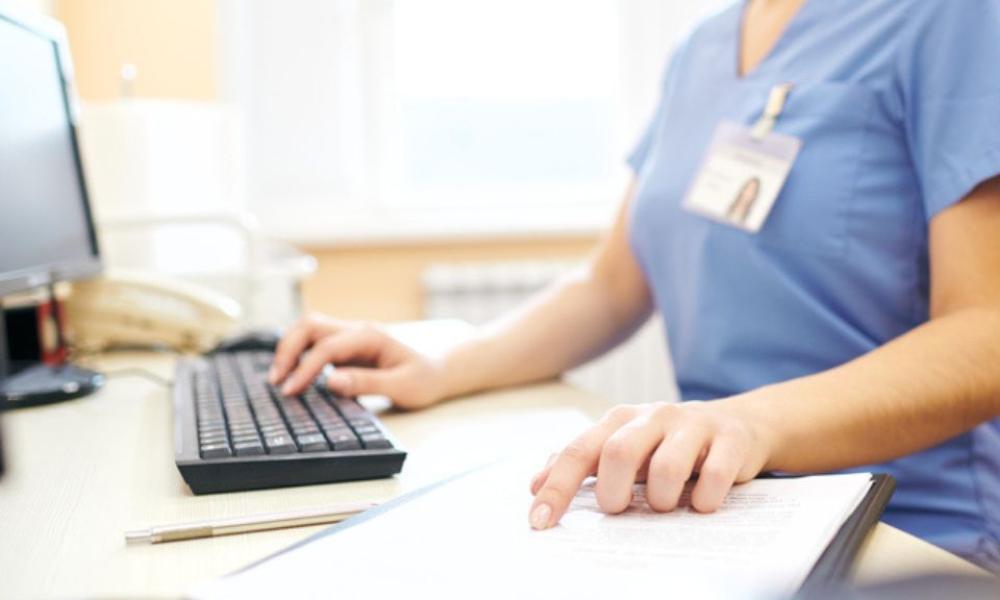 ​​​​​A cancer diagnosis can cause anxiety and fear for patients and their families. This can be heightened when faced with all of the treatment options, such as Radiation Therapy (RT), and diagnostic tests. Research shows that most patients know very little about RT, so it is important to ensure patients have the information they need prior to treatment. To provide more supports to patients and their families, the RT program and the Patient & Family Experience Program collaborated to create four Radiation Therapy videos.
Studies show that videos can:
Increase patient knowledge of RT
Encourage active participation in their care
Increase communication across their care team and support network
The BC Cancer RT videos introduce patients to radiation therapy, show what happens during radiation treatment planning, treatment and follow-up after treatment.
Equitable access to cancer treatment information is imperative and includes the availability of resources in a variety of languages. The Nursing and Allied Health Research and Knowledge Translation department partnered with the Patient & Family Experience Program to identify the RT videos as a high priority for translation.  As a result, the RT videos are now available with subtitles in Punjabi, Simplified Chinese, and Traditional Chinese.  You can find them on the Radiation Therapy webpage and the Video Resources webpage.
The BC Cancer Foundation generously supported this work.
If you have questions about this project, you can contact Devon Poznanski, provincial lead, patient education at dpoznanski@bccancer.bc.ca or Andrea Knox, director, nursing and allied health research and knowledge translation, at aknox@bccancer.bc.ca​​.