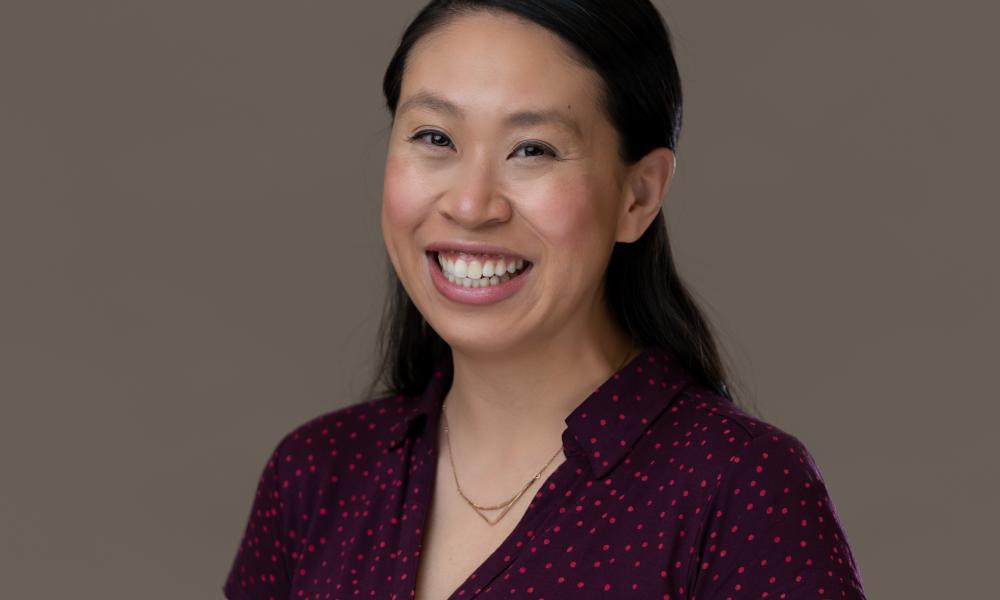 This month, the Government of Canada announced an investment in the country's brightest to bring innovative perspectives to our health care system through the Canadian Institutes of Health Research (CIHR) Health System Impact (HSI) Fellowship program.

An investment of $4.7 million for the HSI Fellowship program will provide talented PhD trainees and postdoctoral researchers a unique opportunity to work directly within health organizations to tackle real-world health system challenges. The HSI Fellowship program employs a co-mentorship model between host organizations and academic partners to promote a high quality training experience embedded within the health system. Through their research activities, fellows will work to accelerate health system improvements across Canada.
We are proud to share that Bonnie Leung, nurse practitioner, BC Cancer, was among the 2022 HSI Fellows for her research, "Improving access to diagnosis and care of cancer-related spinal cord injury for patients with language barriers." 
Host Organization: Dr. Leah Lambert, BC Cancer Nursing and Allied Health Research and Knowledge Translation Department
Academic Partner Institution: Dr. Sally Thorne, UBC School of Nursing 
Funding Partner: BC Cancer Foundation
Bonnie's research explores how communication and cultural barriers impact health and health care outcomes for foreign-born Canadians. Her doctoral HSIF project will study the disparities in care and care outcomes of cancer-related spinal cord injury among patients with limited English proficiency in B.C. Clinical resources and policies will be developed with patient partners and an interdisciplinary care team to address the identified barriers.
"I am grateful for this opportunity to study the effects and co-develop solutions with patient and community partners, mentors and colleagues to reduce health disparities experienced by foreign-born people with cancer," says Bonnie.  
Please join us in congratulating Bonnie on being recognized with the CIHR Health System Impact HSI Fellowship!