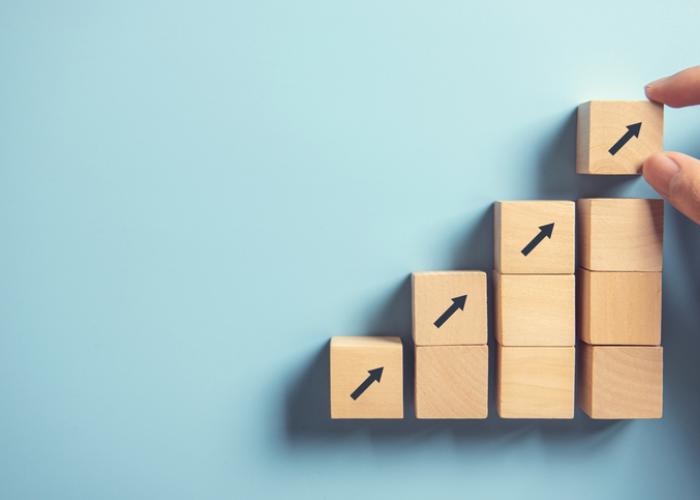 The Canadian Institutes of Health Research will provide funding to support their world-leading cancer research for years to come.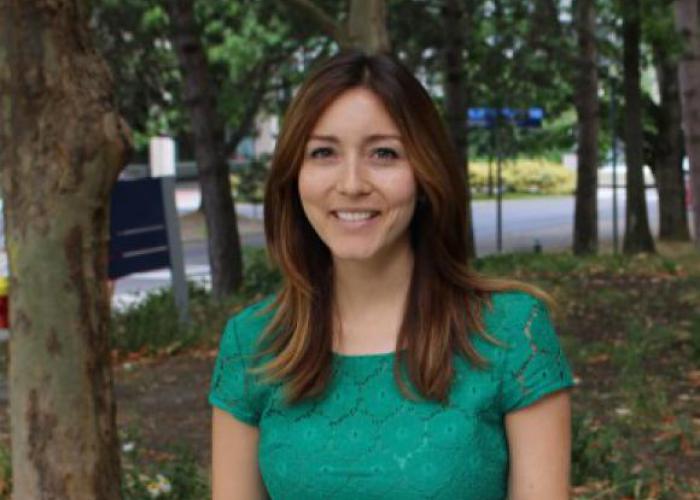 We are pleased to announce the appointment of Dr. Rachel Murphy as a scientist within the Cancer Control Research Department of BC Cancer - Research effective October 12.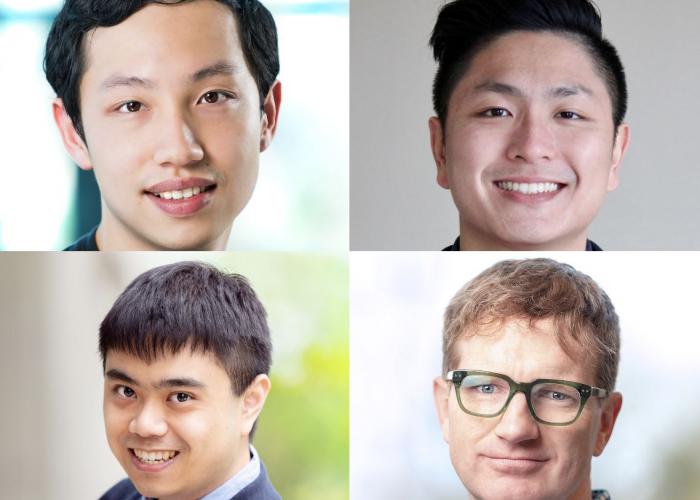 The Office of the VP, Research held a Publication Awards competition for papers of outstanding scientific merit first-authored by BC Cancer students, residents, post-doctoral fellows and graduate students for work performed at, or in collaboration with, BC Cancer during 2018.
Back to top
BC Cancer Foundation is the fundraising partner of BC Cancer, which includes BC Cancer Research. Together with our donors, we are changing cancer outcomes for British Columbians by funding innovative research and personalized treatment and care.