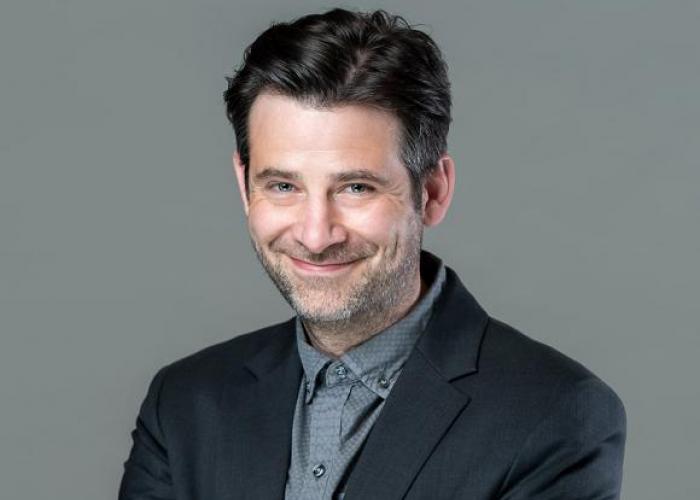 Dr. Dean Regier, senior scientist within Cancer Control Research, has been appointed Chair of the newly established Regulatory Advisory Council (RAC) within the Academy of Translational Medicine (ATM).
The post COVID-19 environment of using real world evidence alongside rapid, high-quality clinical trials presents a unique opportunity for creating lasting positive impact on regulatory and health policy systems in Canada. To embrace this opportunity, the ATM has established a RAC with members from local and international industry and academic institutions, to provide guidance and advice to ATM and UBC for accelerating translational medicine. The RAC will serve to guide the regulatory direction of the ATM to best support UBC researchers, as well as advise on development of new regulatory affairs educational offerings and key services for the translational medicine ecosystem in B.C. 
"The regulatory advisory council provides unparalleled insight into current and anticipated regulatory landscapes," says Dr. Regier. "The council is unique in that our collective experiences will help shape the Academy of Translational Medicine through regulatory science training and through innovative policy development for the effective, timely, and efficient translation of medical innovations into the clinic. I am very honoured and proud to Chair this incredibly experienced and ambitious council, and I look forward to being part of shaping the new regulatory affairs landscape in Canada and beyond."
As Chair of the RAC, Dr. Regier will provide leadership to establish the RAC and the ATM as leaders in regulatory affairs in Canada, and guide the ATM and UBC through the evolving regulatory and health policy landscapes to advance the translation of scientific discoveries into solutions that improve patient care, therapeutics and research knowledge.