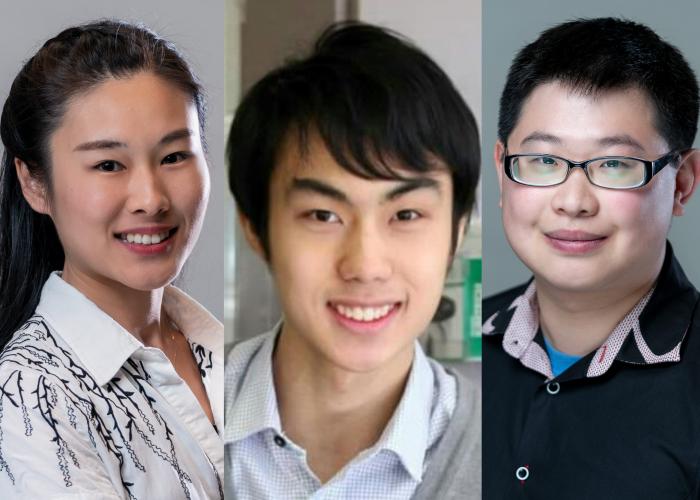 Each year, the American Society of Hematology (ASH) offers the merit-based awards to support select trainees with high-achieving annual meeting abstracts who are chosen to present their work at the ASH annual meeting. Trainees include those who fall within one of the following categories: undergraduate student, medical student, graduate student, resident physician, and postdoctoral fellow (MD or PhD).
Congratulations to the following recipients:
Xining (Linda) Yang (Kuchenbauer Lab) 
Abstract: Elucidating the Importance and Regulation of Key Enhancers for Human MEIS1 Expression
 
Ryan Yen (Jiang Lab)
Abstract: Identification of a Highly Deregulated eIF4F Translation Initiation Complex in Drug-Resistant BCR-ABL+ Cells By a Phospho-Proteomic Antibody microarray
 
Sammy Zheng (Jiang Lab)
Abstract: Newly Developed Oncolytic Herpes Simplex Viruses Expressing Multiple Immunomodulatory Transgenes Effectively Target AML Cells

Learn more about the American Society of Hematology Awards.