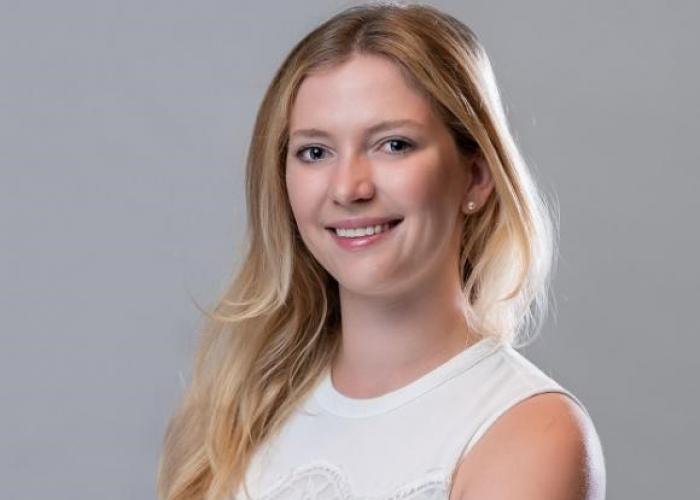 Congratulations to Tabea Stephan (Hoodless Lab) who won first place for her poster at the 2020 BCRegMed 4th Annual Symposium, presenting her work entitled "Chromatin landscape and transcription factor networks driving human hepatocyte cell fate".
The symposium provided opportunities for members of the regenerative medicine and cell therapy community to come together, identify existing gaps in the field, pursue new collaborations, and continue working toward effective and permanent solutions to some of today's most challenging and prevalent health care issues. 
Congratulations Tabea!