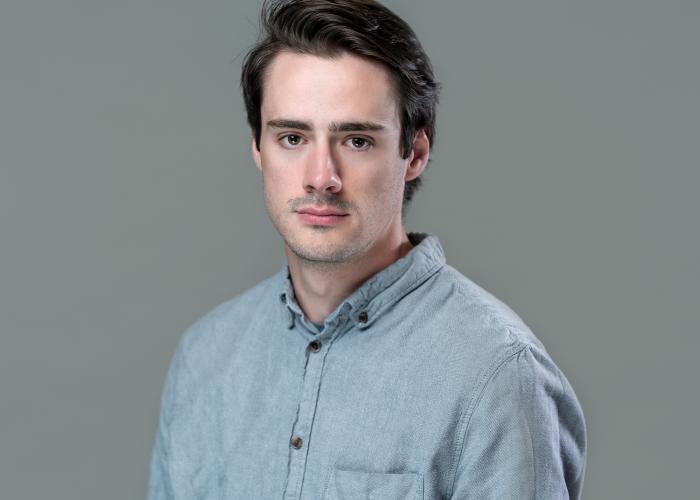 Congratulations to Liam MacPhee (Kuchenbauer Lab) who has been awarded a 2020 Canada Graduate Scholarship – Master's (CGS M) for his research entitled "Investigating the anti-leukemic effects of the tumor-suppressor microRNA-204 in acute myeloid leukemia".
The objective of the Canada Graduate Scholarships – Master's (CGS M) program is to help develop research skills and assist in the training of highly qualified personnel by supporting students who demonstrate a high standard of achievement in undergraduate and early graduate studies. The CGS M program supports up to 3,000 students annually in all disciplines and is administered jointly by Canada's three granting agencies: CIHR, NSERC and SSHRC.
Congratulations Liam!