Site under construction.
Visit us again soon for more information and exciting news.
Members
Faculty/Leaders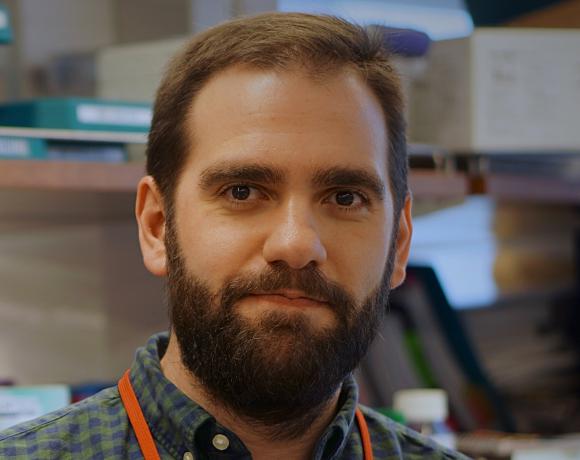 Back to top
BC Cancer Foundation is the fundraising partner of BC Cancer, which includes BC Cancer Research. Together with our donors, we are changing cancer outcomes for British Columbians by funding innovative research and personalized treatment and care.