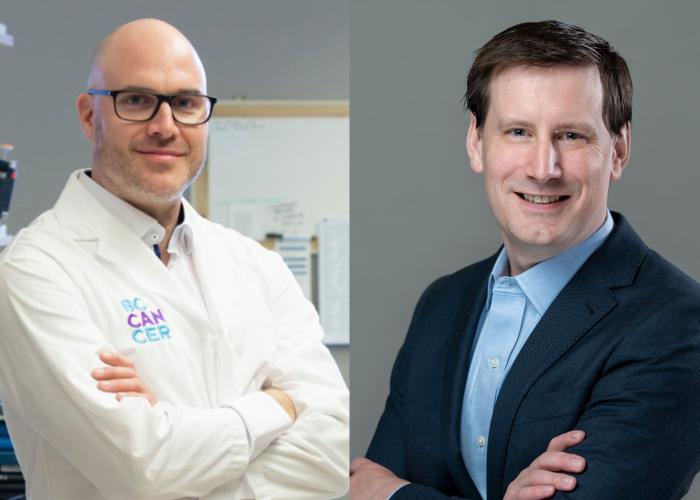 Congratulations to Dr. Florian Kuchenbauer for receiving a grant for his work entitled "Exploring APOBECs as therapeutic vulnerabilities in multiple myeloma" and Dr. Kevin Hay on his work entitled "Chimeric antigen receptor T cells secreting IL-12 and anti-IL-6 to enhance responses in multiple myeloma."
The goal of these grants is to foster and support state-of-the-art investigator-initiated translational research that will contribute to improved prevention, early detection, diagnosis, and treatment of plasma cell disorder. Although focused on finding a cure for multiple myeloma, the areas of research for this program is broad. This award will also encourage interaction between institutions to enhance collaborative research.
For more information, visit the International Myeloma Society (IMS) website.