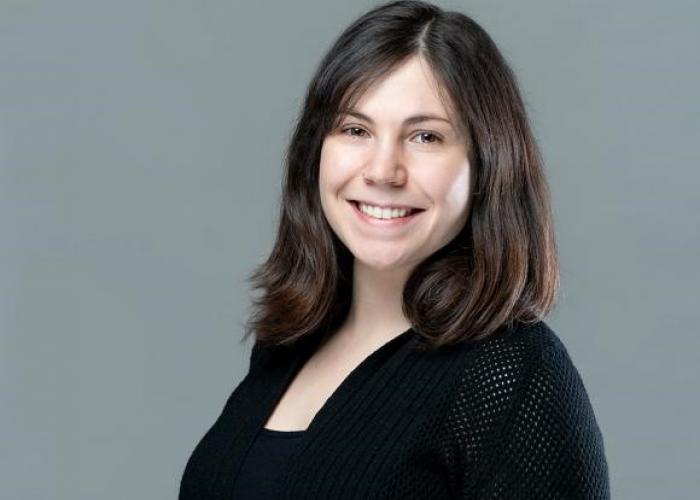 Congratulations to Dr. Mónica Romera Hernández (Takei Lab) who has been awarded a MSHRF Research Trainee Award for her proposal entitled "Don't Let ILC3s Take Your Breath Away" and Mitacs Elevate Postdoctoral Fellowship for her proposal entitled "Discovery of antibodies against challenging membrane protein targets using microencapsulation-assisted rare clone selection".
The Michael Smith Foundation for Health Research (MSHRF) Research Trainee Program provides salary support for post-doctoral or health professional researchers and develops their careers in health research. The program further helps post-doctoral researchers increase their research productivity and prepares post-doctoral researchers for successful careers in research, biotech, and health policy. 
Mitacs Elevate is a postdoctoral fellowship with a customized research management training component. Fellows address complex challenges through an exclusive research management curriculum for postdoctoral fellows in any discipline; minimum one-year research project (normally two years in duration) with a partner organization in need of high-level expertise; and a partner organization business case, developed to outline project objectives, risks, and stakeholder success criteria, and ensure project value.
Congratulations Dr. Hernández!