Difficult to cure diseases
Leukemia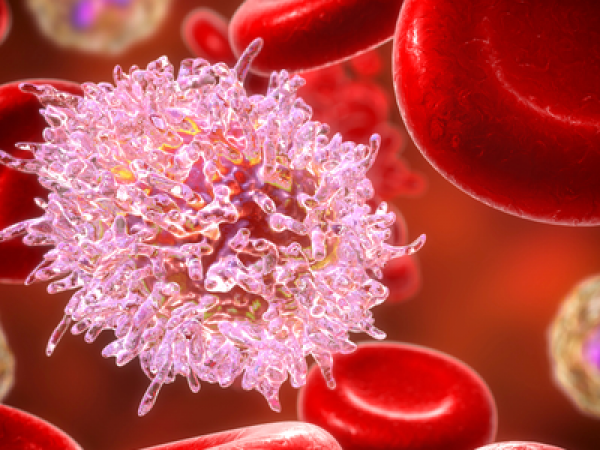 Over 6,000 new cases of leukemia are currently being diagnosed in Canada every year with a projected doubling of that number in the next 2 decades. With present treatments that have barely changed in 3 decades, overall 5-year survival rates are at best ~50% and the long-term quality of life in many of these survivors is significantly compromised. Clearly new treatment strategies are urgently needed.
Myeloma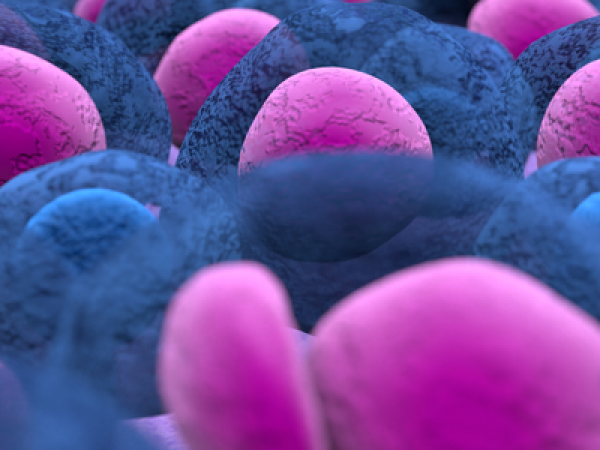 The 5-year survival rate for multiple myeloma is less than 50%. 2200 Canadians are newly diagnosed in Canada per year and the disease remains relatively unknown. To date there is no cure, but advancements in research and treatment are enabling patients to live better and longer lives than before.
LaMP is formed to fight leukemia and myeloma
Leukemia and Myeloma Program (LaMP) is a bench-to-bedside-and-back research network creating a seamless continuum of fundamental science to clinical care. It's a new effort that has evolved from a 40-year history of collaborative research in BC focused on developing the knowledge required to make improvements in the long-term outcomes of patients with leukemia and multiple myeloma...
Research advances in model systems, analysis of normal and malignant hematopoiesis, and new methods to analyze these have enabled the group to make seminal advances in chronic myeloid leukemia, myelodysplastic syndromes and allogenic stem cell transplantation. Nevertheless, treatments for the most aggressive and genetically complex acute leukemias especially in elderly patients, the fastest growing population in BC, lag behind, and their treatment continues to rely on life-threatening cytotoxic drugs that incur life-long side effects. Similarly, despite significant advances in understanding how multiple myeloma unfolds and the development of new drugs for this disease, only a small percentage of patients achieve long-term remissions. Building on a track record of expertise and successes in leukemia research, LaMP is now extending this activity to impact patients diagnosed with multiple myeloma. LaMP will galvanize research and clinical expertise to improve patient care in BC.
Help for Patients
Please see the excellent resource pages on the Leukemia and Lymphoma Society of Canada and Myeloma Canada webpages...
Back to top
BC Cancer Foundation is the fundraising partner of BC Cancer, which includes BC Cancer Research. Together with our donors, we are changing cancer outcomes for British Columbians by funding innovative research and personalized treatment and care.