Biobanking & Biospecimen Research Services (BBRS)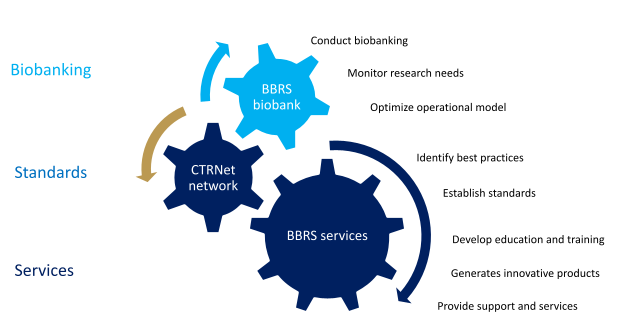 Team Members
BBRS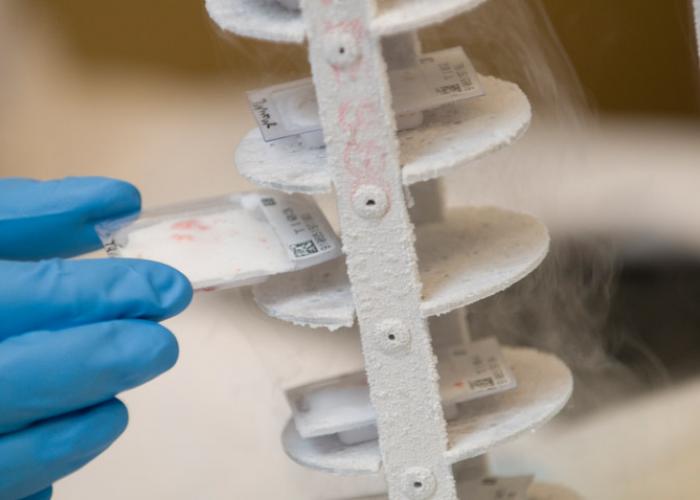 DRC Support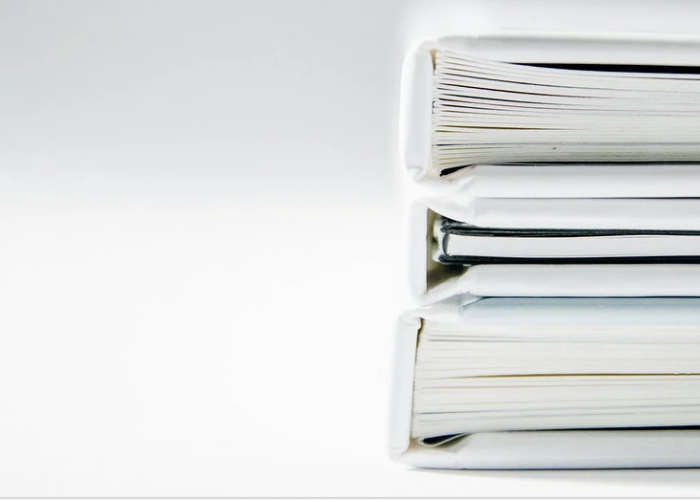 Milestones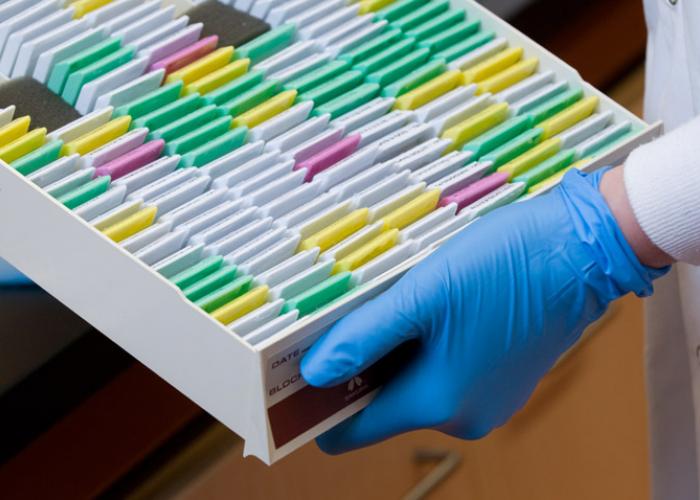 BBRS
Active biobank (TTR) established 2004
Established as OBER 2011
Led development of Essentials of Biobanking course 2011
Opened Biobank Resource Center 2013
Enrolled 6,000th participant 2017 in biobank
Prospective custom collections initiated 2017
Launched EdX course 2017 
CTRNet
Established 2004
Created CTRNet national biobank standards 2011
Completed 25th install of ATiM database system 2015
Enrolled 100th biobank in biobank certification program 2016
Contributors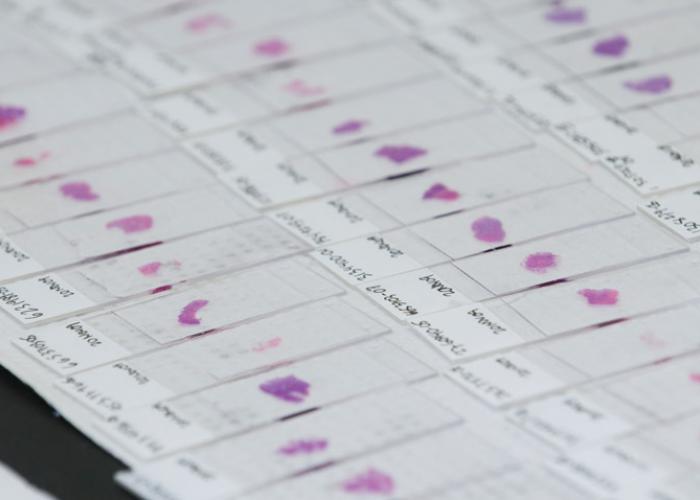 Dr. Anne-Marie Mes-Masson Co-Lead CTRNet
Tamsin Tarling CTRNet Program Coordinator
Nicolas Luc CTRNet ATiM Project Lead
Manon de Ladurantaye CTRNet Research Assistant
Dr. Tunde Adegbola Pathologist TTR
Stakeholders & Collaborators
Thank you to all the participants, clinical and hospital staff, stakeholders, and funders who support cancer research and make our work possible.
The BC Public and ...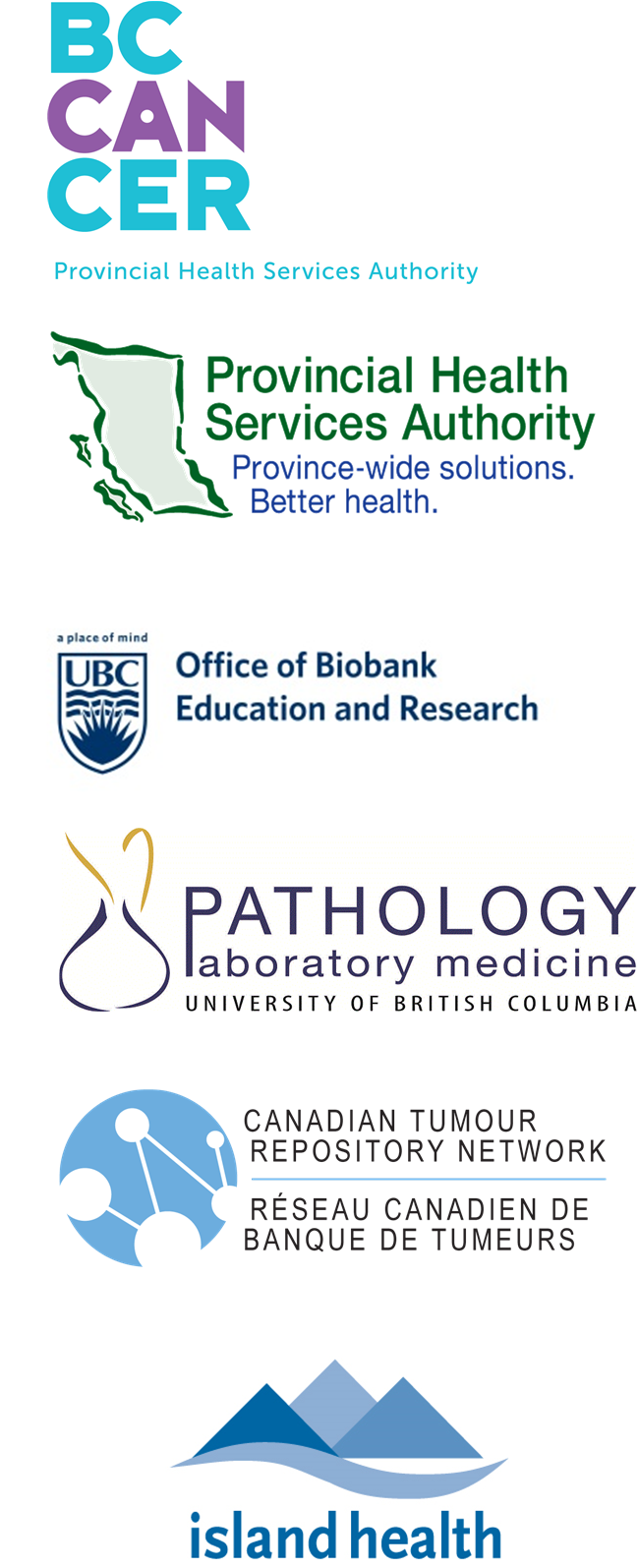 BBRS Menu
Overview
Researchers
Public
Back to top
BC Cancer Foundation is the fundraising partner of BC Cancer, which includes BC Cancer Research. Together with our donors, we are changing cancer outcomes for British Columbians by funding innovative research and personalized treatment and care.