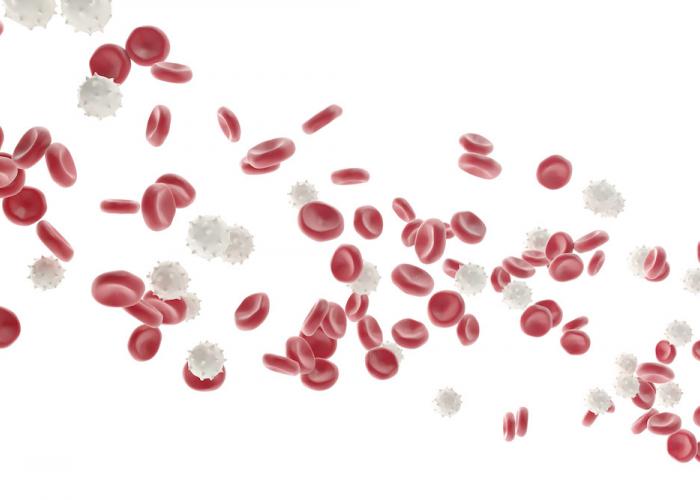 It's an exciting time in blood cancer research – we've come a long way over the past decade and the future ahead is a promising one. Each year, over 2,000 British Columbians are diagnosed with blood cancer. BC Cancer is looking at innovative treatment solutions to reduce the burden of cancer in B.C. and beyond.
We spoke to clinician scientists Drs. Joe Connors, Christian Steidl and Florian Kuchenbauer about how blood cancer research has changed over the years and the work currently happening at BC Cancer to develop more effective targeted cancer drugs and treatments.
Blood cancer research: then and now
Twenty years ago, cancer research was empiric and had a trial and error type of approach. Fast forward to the present and we now have greater tools to perform elaborate blood cancer research investigation, including genomic analyses, which are leading to treatment approaches that are more effective and minimize toxicity.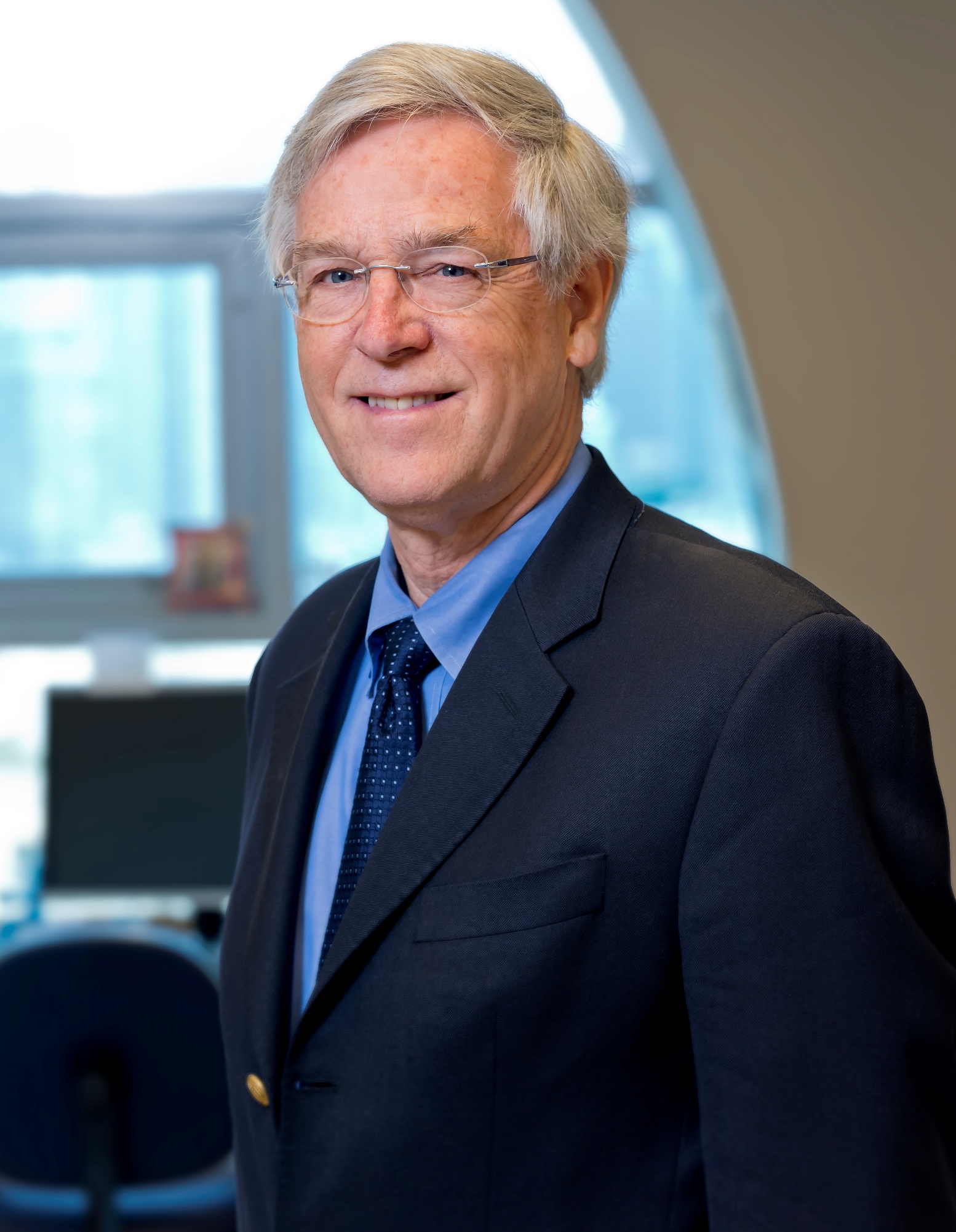 "Back in the day, we would think of a good idea and just try it out. The shift occurred 10 to 20 years ago – and that was a shift to focusing with much greater detail on the underlying biological events that lead to the development of cancers and why they may be resistant to treatment," says Dr. Joe Connors. "The fundamental biology of cancer cells is now being revealed and it suggests specific ways to intervene and get rid of the cancer by concentrating on it and avoiding unwanted effects on the person's body."
Blood cancer treatment will also see a more tailored approach in the future. "Treatment of blood cancers will rely more on reprogramming the patient's immune system and tailoring the treatment to respond to the individual patient's disease. This will eventually be combined with disease specific drugs for a deeper remission and to prevent relapse. Eventually, we will move away from unspecific treatments such as chemotherapy.
"Treatment decisions will be guided by personalized high-resolution disease monitoring such as next-generation sequencing," says Dr. Kuchenbauer.
Significant progress in blood cancer research
Several projects are underway at BC Cancer to improve treatment outcomes for patients. Earlier this year, Drs. Christian Steidl, Marco Marra and David Scott were awarded a $11.9 million Large-Scale Applied Research (LSARP) grant to fill a major knowledge gap and an unmet clinical need. The project addresses the most significant knowledge gap in lymphoma care – the genome level biology of relapsed lymphoid cancers. This research focuses on developing genomics based clinical tests to improve patient outcomes and quality of life, while integrating tests into the health care system by sequencing relapsed tumours to identify targeted treatment options. The team is also looking at the health system impact from an economic perspective and identifying ways to develop e-health applications to assist patients with treatment decision-making.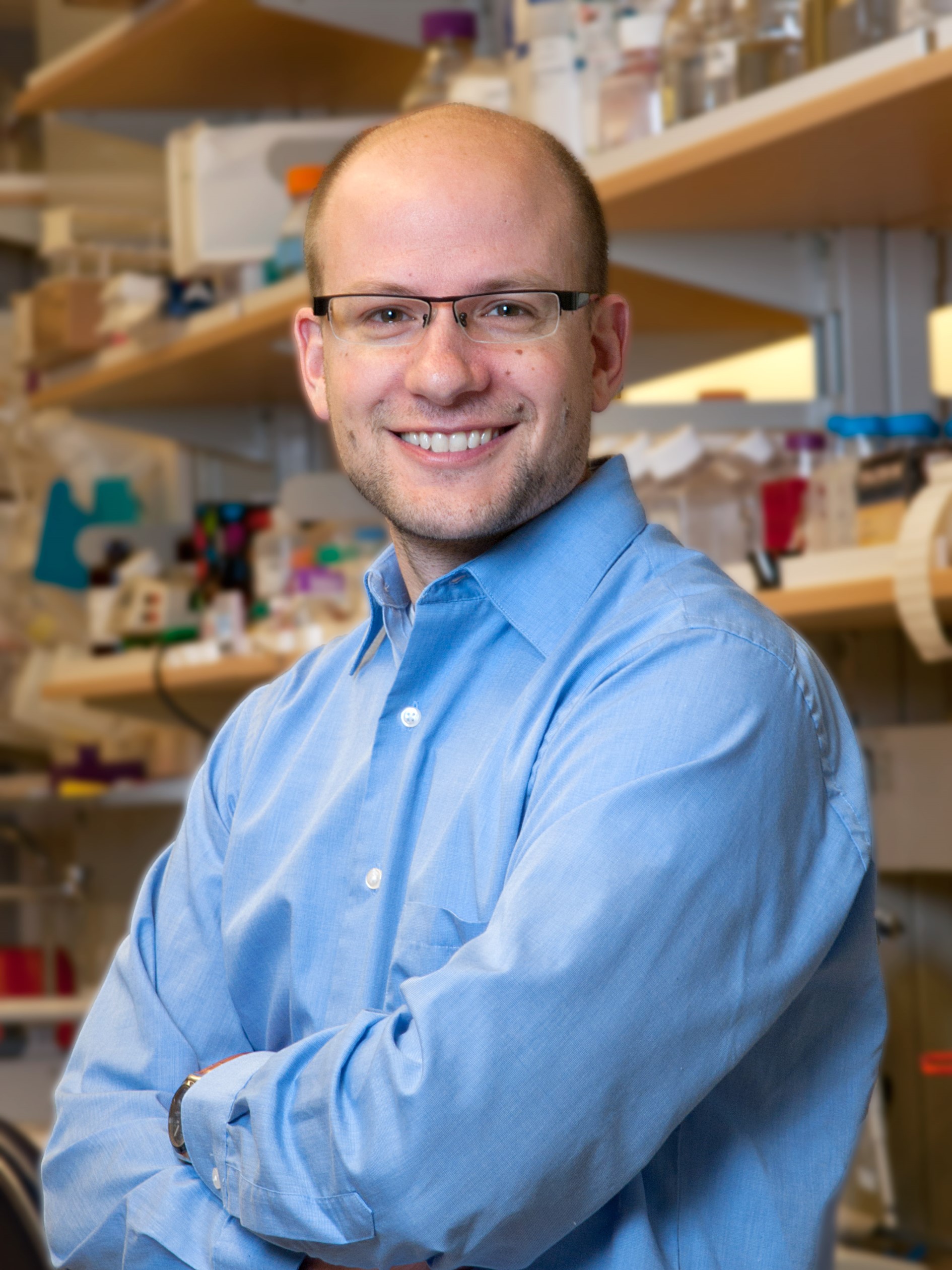 "Our focus is trying to understand why blood cancers relapse and get a better understanding of tumour dynamics. It is important to examine how the cancer cells work, how they evolve and what it means for therapy," says Dr. Steidl.
In addition to the LSARP program, Dr. Steidl was awarded a $1.5 million Allen Distinguished Investigators grant that will help his team study the dynamic, complex networks of normal and cancer cells constituting the tumour microenvironment. Using novel, multidimensional imaging and single cell genomics approaches, this project aims to comprehensively characterize the microenvironment composition and spatial architecture of classical Hodgkin lymphoma (cHL) in correlation with somatic gene alterations in the malignant Hodgkin Reed Sternberg (HRS) cells to potentiate therapeutic advancements. This knowledge will lead to development of novel biomarkers and immunotherapies targeting the tumour-host interactions, which will improve patient outcomes.
The Centre for Lymphoid Cancer (CLC) has also established a centralized ctDNA acquisition and analysis platform as part of the BC Cancer biobank programs. Next generation sequencing can be performed to determine "driver mutations" using patient biopsy samples, with the goal to design personalized treatment approaches that are specific to the patient's mutational profiles.
A large international Phase 3, multicenter trial was led by Drs. Connors and Kerry Savage to evaluate the efficacy of brentuximab vedotin with chemotherapy (doxorubicin, vinblastine, and dacarbazine: A+AVD) in previously untreated patients diagnosed with stage III or IV cHL. The results of this trial have shown that A+AVD had superior efficacy over the standard frontline regimen of doxorubicin, bleomycin, vinblastine and dacarbazine (ABVD) in treatment of advanced stage HL.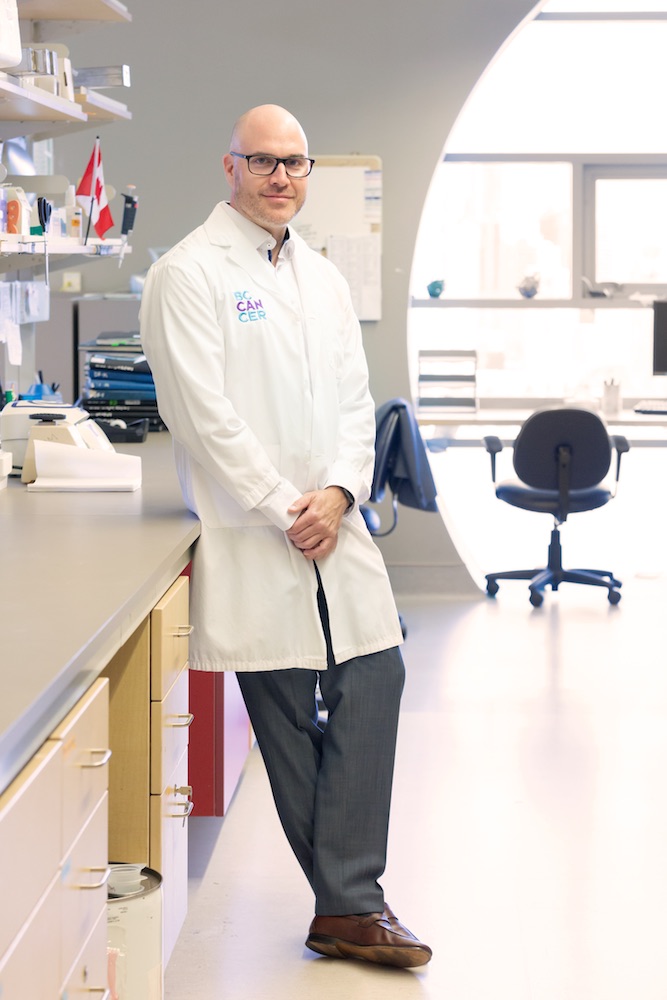 Dr. Kuchenbauer is currently working on bridging the Leukemia/ Bone Marrow Transplant Program of BC with state-of-the-art research at BC Cancer's Terry Fox Laboratory. He is focused on finding more effective, less toxic treatments to deliver to leukemia and multiple myeloma patients.
"The sheer amount of new drugs that have been approved for diseases like multiple myeloma or chronic lymphocytic leukemia totally changed the field and treatment outcome. In addition, immunotherapies such as CAR-T cells are game changers," says Dr. Kuchenbauer.
The future of blood cancer research
We have made major steps in understanding what sets up the conditions under which blood cancer develops and encourages the cell to become malignant. We have more important work ahead of us.
"The most pressing problem is understanding how cells become resistant to the treatments that we have available. We need to characterize the elements that are crucial to the initiation of treatment resistance and then, even more importantly, figure out specific maneuvers that we can use to overcome those abnormalities and reverse their treatment resistance to make these cancers responsive to treatment," says Dr. Connors.
The future of blood cancer research continues to be an exciting one with new advances to personalize cancer treatment for patients. The results of this work will provide patients with more treatment options, less toxicity and better outcomes.