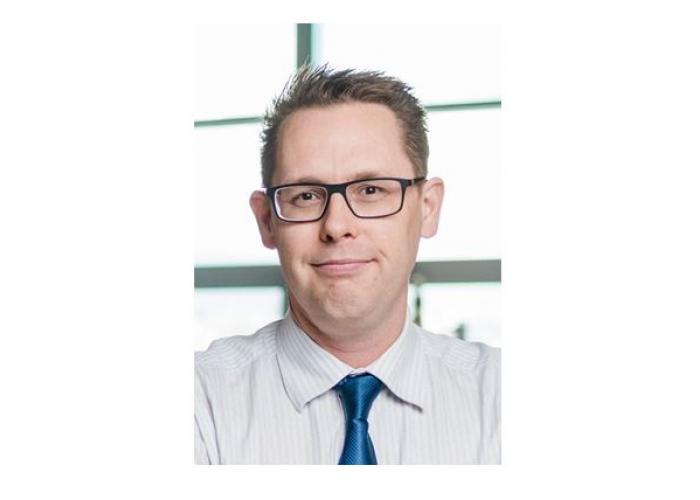 The Lymphoma Research Foundation (LRF) is the largest non-profit lymphoma research organization in North America with a volunteer scientific advisory board comprised of world-renowned lymphoma experts, including Dr. David Scott. Dr. Scott is the clinical director of the BC Cancer Centre for Lymphoid Cancer, deputy head of the BC Cancer Lymphoid Cancer Research and an associate professor at the University of British Columbia. Dr. Scott is one of three new members on the 45 person advisory board tasked with seeking out the most innovating and promising lymphoma research projects to support.
"It is an honour to take on this position and be on the forefront of advancing our understanding of lymphoma," says Dr. Scott. "Being able to participate in the scientific advisory board further promotes the international impact of the Lymphoma Research Foundation and BC Cancer's position as a world leader in cancer research."
Dr. Scott's research focuses on the discovery and development of clinically relevant biomarkers to improve disease classification and patient outcomes, including molecular mechanisms underlying treatment failure in aggressive lymphoma and genome biology of relapsed lymphoid cancers.
An estimated 1,320 British Columbians will be newly diagnosed with lymphoma this year. One in 46 females and one in 39 males is expected to develop lymphoma during their lifetime.
The new members will serve a five-year term beginning July 1, 2020.To date the LRF has awarded more than $63 million in lymphoma-specific research.