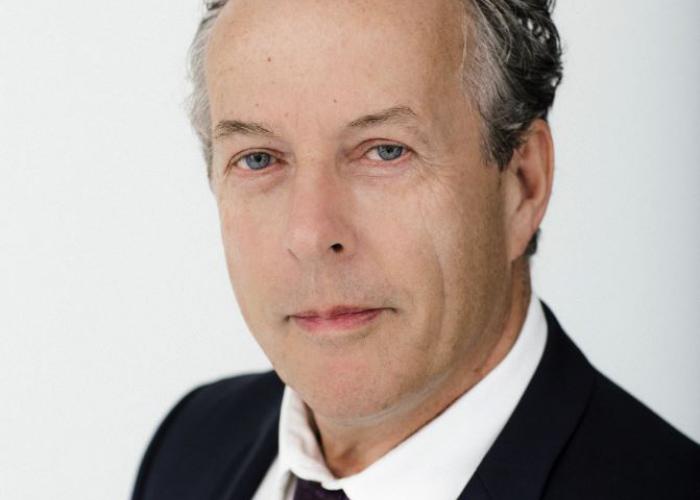 Congratulations to Dr. Andrew Minchinton for receiving a CIHR project grant of $573,750 for "Hypoxia-activated DNA Repair Inhibitors to Improve Cancer Therapy". 
The CIHR Project Grant program is designed to capture ideas with the greatest potential to advance health-related fundamental or applied knowledge, health research, health care, health systems, and/or health outcomes. It supports projects or programs of research proposed and conducted by individual researchers or groups of researchers in all areas of health.
CIHR awarded 382 research grants and 21 bridge grants totaling approximately $275 million. Thirty-six of the projects awarded research grants are led by UBC researchers, more than any other institution in this round of funding.
Eighty-five of the grants were awarded to early career researchers and 14 were awarded for Indigenous health research projects. Fifteen priority announcement bridge grants were also funded for a total amount of more than $1.4 million.