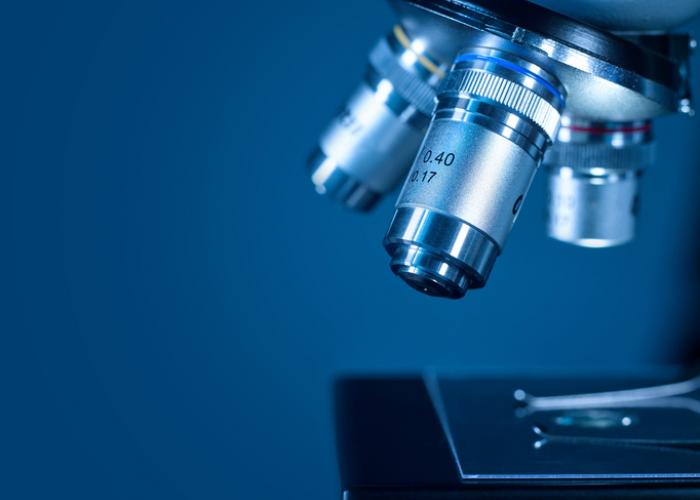 Congratulations to our outstanding BC Cancer researchers who were awarded 2021 Spring Project Grants by the Canadian Institutes of Health Research (CIHR). The funding provided by CIHR will allow our researchers and their teams to pursue research breakthroughs in cancer, leading to a better understanding of cancer and improved outcomes.
The below are the recipients from the 2021 Spring Project Grant results:
Dr. Calum MacAulay, Dr. Renelle Myers, Dr. Pierre Lane, Dr. Stephen Lam
Devices for Image-Guided Biopsy of Peripheral Lung Nodules
$386,326
 
Dr. Andrew Minchinton (Minchinton Lab)
FLASH radiotherapy - mechanisms and translational studies
$918,000
 
Dr. Will Lockwood (Lockwood Lab) and Dr. Artem Cherkasov, Dr. Kelsie Lynn Thu, Dr. Gregg B. Morin
Understanding the effects of ERK hyperactivation in cancer: implications for therapy
$956,250
 
Dr. Kevin Bennewith (Bennewith Lab) and Dr. P. Bernatchez
Targeting cancer-associated fibroblasts and tumour hypoxia with angiotensin II receptor blockers
$979,200
 
Dr. Haishan Zeng and Dr. Catherine Poh 
Autofluorescence Imaging Guided Laser Raman Spectroscopy for Non-invasive Oral Cancer Detection
$742,051
Congratulations to these recipients for their efforts towards reducing the burden of cancer for all British Columbians.