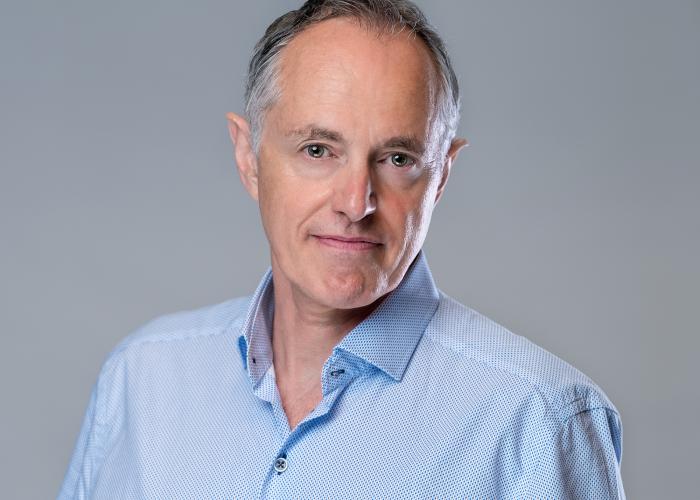 Dr. Poul Sorensen, distinguished scientist, BC Cancer, and professor, department of pathology and laboratory medicine, University of British Columbia, received the 2019 Bloom Burton Award for innovative cancer research.  
Sorensen, a molecular pathologist and cancer biologist specializing in the genetics and biology of pediatric cancers, also received a $25,000 prize for being named a finalist for the award.
The annual award honours a scientist, inventor, executive, entrepreneur, industry leader, or policy maker who made the greatest contribution to Canada's innovative health care industry in the previous year.
In 1998, Dr. Sorensen's lab discovered a gene mutation, ETV6-NTRK3 that launched a new field in cancer biology. This led to the development and 2018 FDA approval of a tumour-agnostic therapy called larotrectinib. The drug was subsequently approved by Health Canada on July 30, 2019. Larotrectinib targets at least 22 different cancers in both children and adults.
Sorensen's laboratory focuses on genetic approaches and biochemical methods to identify deregulated signaling cascades in childhood cancer cells. His group has discovered many novel translocation associated alterations in childhood cancer.
Currently, Sorensen's lab is focused on how cancer cells respond to acute stress with the aim of identifying new targets for therapy in aggressive tumours.
The Bloom Burton Award winner was chosen by a panel of judges, all respected international leaders in health care investment, entrepreneurship and journalism.