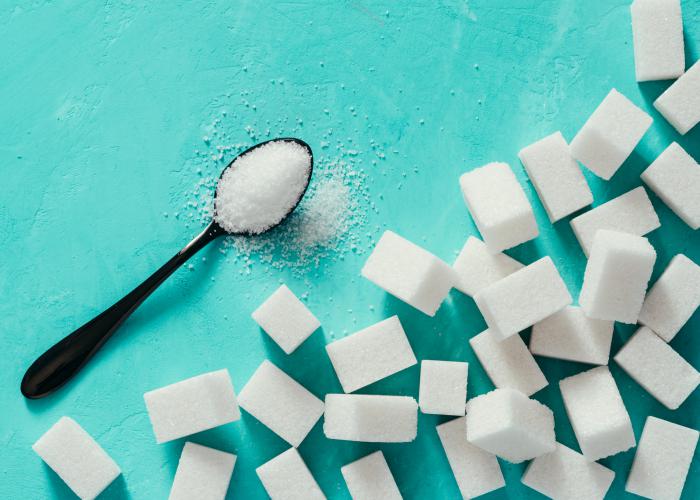 BC Cancer – Victoria researcher Dr. Julian Lum has received a $1.08 million dollar grant from the Canadian Institute of Health Research (CIHR) to study the connection between nutrition, immune cells and cancer. Dr. Lum and his team at the Deeley Research Lab will look at a new type of immunotherapy that utilizes a patient's diet as a way of engaging the body's own immune cells, also known as T cells, to recognize and fight cancer cells.
Both T cells and cancer cells need glucose to grow. This research will look at ways for the body's naturally occurring T cells to win the "nutritional arms race for glucose," says Lum. The team at the Deeley Research Lab at BC Cancer – Victoria is "the only academic team in Canada approaching the problem by studying this nutritional arms race to make T cells more nutritionally fit and tipping the balance of power away from the cancer cells and in favour of immune cells," Dr. Lum said in a University of Victoria media release.
The number of people being diagnosed with cancer is growing rapidly, with 1 in 2 expected to be diagnosed in their lifetimes. The main reason for this is due to an aging population, however diets that include highly processed foods are also a contributing factor. Diets high in sugar and carbohydrates can impact the metabolism and immune system functioning, which can change how the body responds to – and fights – illnesses like cancer. 
With this grant funding, Dr. Lum hopes that by studying the link between nutrition and immune cell function that, in the future, a person's own T cells can be better used to fight against cancer.