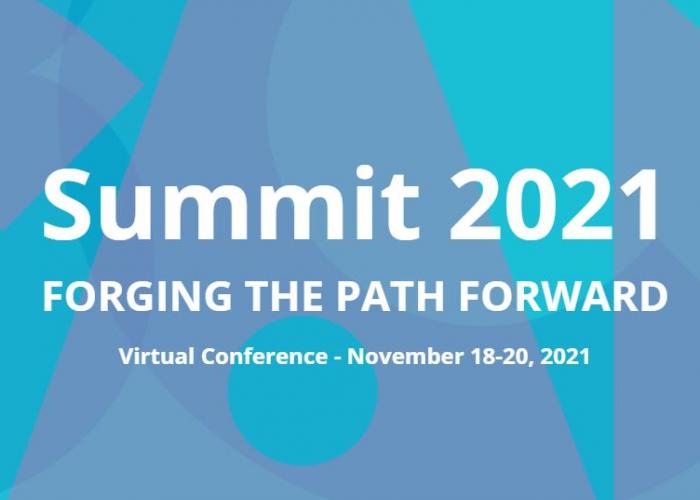 ​Registration for the virtual BC Cancer Summit is now open! The Summit provides education, professional development and relationship building opportunities for oncology professionals from all specialties and disciplines.
The Summit will feature keynote presentations starting with the Right Honourable Beverley McLachlin. She is a former justice of the Supreme Court of Canada and served as chief justice from 2000 to 2017. As our longest-serving chief justice and the first woman in the role, she has made a significant impact on Canada's legal landscape. Throughout her career, she has striven to ensure the primacy of the rule of law, and has promoted impartiality, equality and access to justice for all.
In addition to the Right Honourable Beverley McLachlin, we will also hear from keynote presentations from PRecision oncology Evidence Development in Cancer Treatment (PREDiCT) and Precision Oncology for Young People (PROFYLE).
The Summit will allow participants to engage in a series of virtual breakout sessions. These breakouts will include sessions from various tumour groups such as the Breast Tumour Group, Head and Neck Tumour Group, Lung Tumour Group, Lymphoma Tumour Group, GI Tumour Group and more, and sessions from professional practice and supportive care.
There will also be a poster session with abstracts presented in the following themes: Population Health & Health Services; Translation/Clinical Research; Biology and Informatics; and Patient Experience and Supportive Care. In addition, the Terry Fox Research Institute (TFRI) BC Node Research Day will be held conjointly and will provide insight on the innovative Terry Fox research taking place in our province.  
This event is also an opportunity to recognize staff and physicians across the organization with an awards ceremony for the 2021 Doctors of BC Terry Fox Medal and BC Cancer Excellence Awards.
Registration
Click here to register. Please register by 5 p.m., November 17. For more information, visit bccancersummit.ca.