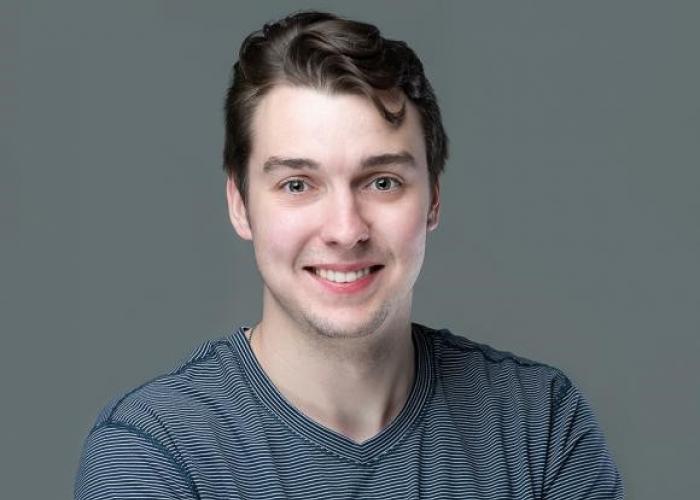 Congratulations to Justin White (Stirling Lab) who has been awarded a B.C. Graduate Scholarship for his project entitled "Investigating the role of translesion synthesis polymerases in mutation and chemotherapy resistance".
The Province of British Columbia has funded graduate scholarships in any field of study, with emphasis on research in science, technology, engineering and mathematics (STEM) fields, and support for Indigenous students. The scholarships will be awarded by graduate programs and disciplinary faculties.
Congratulations Justin!