Practice-based research is where healthcare providers, patient and family partners and other collaborators meaningfully engage to tackle complex, real-world challenges that directly affect patient care and experience. Patients and their caregivers value research to develop new drugs and treatments with the hopes of a cure for cancer, but they also value innovations grounded in evidence that make their interaction with the healthcare system and healthcare providers better throughout the cancer trajectory.
The BC Cancer Nursing and Allied Health Research and Knowledge Translation (NAHRKT) team is pleased to announce the inaugural BC Cancer Nursing and Allied Health Research Grant Competition to support practice-based research. Interested BC Cancer staff can submit original practice-based research ideas or use this funding opportunity to turn the learning from QI projects and pilot studies into larger research projects. Funding will support projects to address questions raised by BC Cancer nurses and allied health providers. This research competition is possible through generous support from the BC Cancer Foundation.
Two categories of funding are available for this offering of the grant competition:
Funding up to $15,000 is available to support single-site research projects over 18 months. Funding is available for two projects in 2023.
Funding up to $25,000 is available to support multi-site research projects over 18 months. Funding is available for one project in 2023.
Key Dates: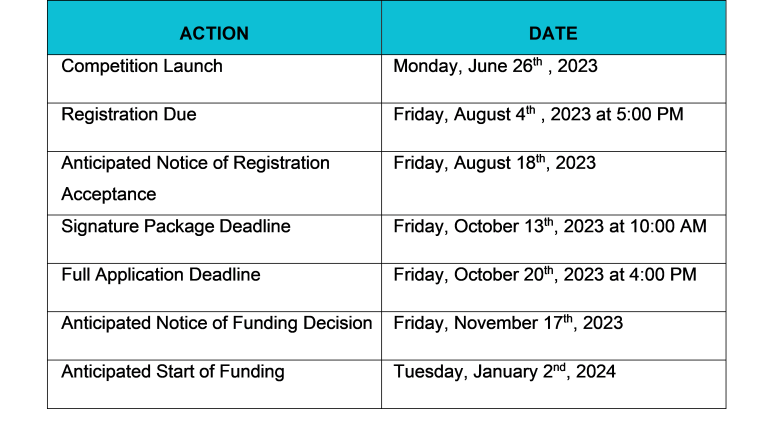 Review Process and Criteria:
Applications will be reviewed by a committee. Grants will be given based on research proposal quality and relevance and team members' experience and expertise.

Grant Evaluation Criteria*
Research project
Research question clarity.
Appropriateness and clarity of the research design.
Appropriateness and clarity of the research methods.
Project relevance and potential impact
Relevance: addresses a need or gap in the cancer care system.
Impact: potential contribution to improving health services, practice and patient experience and outcomes for those affected by cancer.
Clear and appropriate knowledge mobilization plan.
Team member expertise and experience
Qualifications, experience and ability of the applicant(s) to carry out the proposed research project.
Inclusion of nursing and/or allied health professionals in developing and executing the proposed research.

Note: At least one BC Cancer nursing and allied health provider must be included as a co-investigator.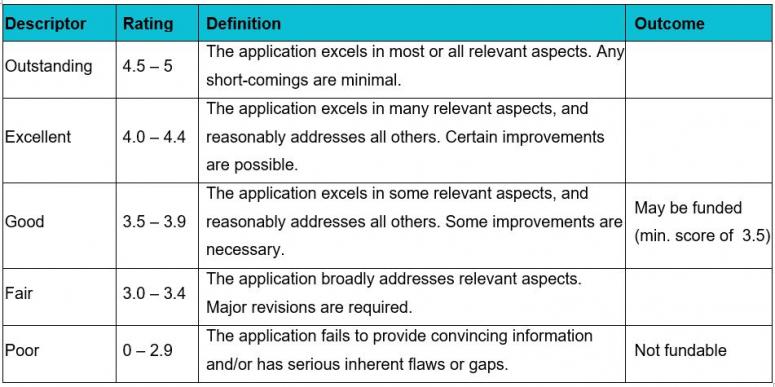 Application Package Documents:
To apply for the 2023 BC Cancer Nursing and Allied Health Research Grant Competition please download the application package documents:
Download a copy of the BC Cancer Cover Sheet for the Signature Package on the Office of Research Administration Resource page. 
For more information on the definition of Primary Investigator (PI) including who is eligible for PI status at BC Cancer, view the "BC Cancer Research Ethics- Who Can Be a Principle Investigator on a BC Cancer Research Project policy" on the BC Cancer REB page here.   
The NAHRKT team is available throughout the competition cycle to help staff interested in submitting an application. Please email research.kt@bccancer.bc.ca with any questions or to obtain word versions of the application package. 
Reference
CIHR (2009, July, 29). Revised Grants Evaluation Criteria – Criteria and Factors. CIHR. https://cihr-irsc.gc.ca/e/39914.html