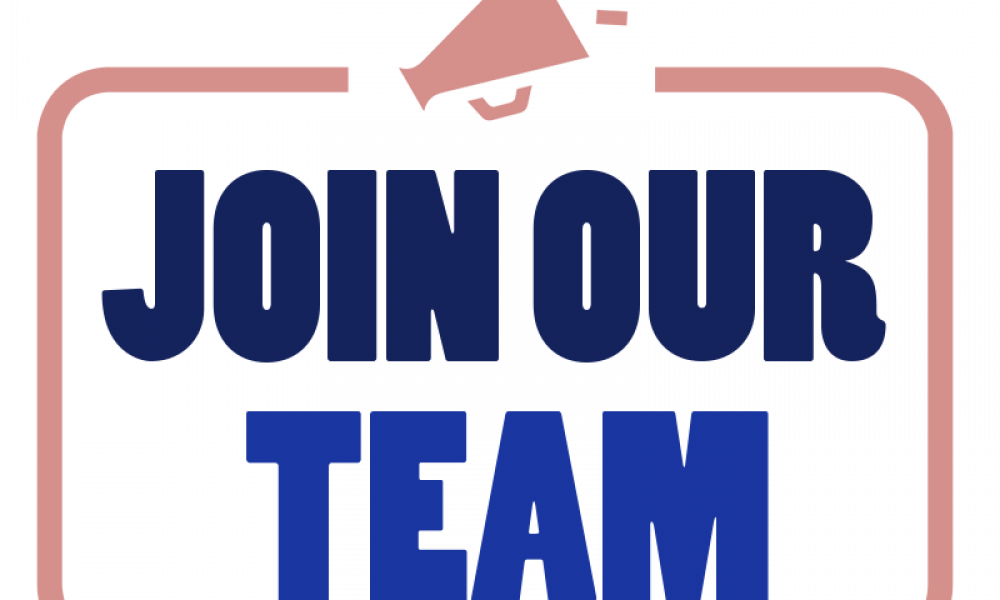 We have 4 post-doc openings (2 in Vancouver, BC, Canada, and 2 in Bethesda, MD, USA), in 6 areas of interest (mentioned below; 6 links). If interested, please apply to the one(s) that match your background (see requirements in links). Please apply directly in links (no emails please).
Summary:
The University of British Columbia (UBC) and BC Cancer Research Institute (BCCRI), in collaboration with the National Institutes of Health (NIH) Clinical Center, are seeking talented post-doctoral fellows to join us either in Vancouver, BC, Canada, or Bethesda, MD, USA. The research will take place with the Quantitative Radiomolecular Imaging & Therapy lab (Qurit.ca) under the guidance of Drs. Carlos Uribe, Babak Saboury and Arman Rahmim.
The fellow will work in collaboration with researchers, clinicians and imaging experts from UBC, BCCRI, NIH, and our industry partners. The fellow will work within our multidisciplinary team (medical physicists, radiologists, nuclear medicine physicians, pharmacologists, oncologists, radiation oncologists, …) towards the overall aim of enabling personalized radiopharmaceutical therapy and precision dosimetry, using modeling at various scales, and translation of methods to routine clinical practice.
Our research team is multicultural and diverse, and provides unique opportunities for our trainees and researchers to freely explore creative ideas in supportive environments. The clinical infrastructures include multiple imaging scanners and aims to push the limits of modern technology. Moreover, the close connection with the clinical environment allows for translation of novel methods to our cancer clinics in Canada (Vancouver, Victoria, and Kelowna) and USA (Bethesda).
To apply:
Please see details and requirements in the 6 links above. If interested and applicable to you, you can apply directly in the link(s) using the box "APPLY FOR THIS POSITION" at the very top in the links.